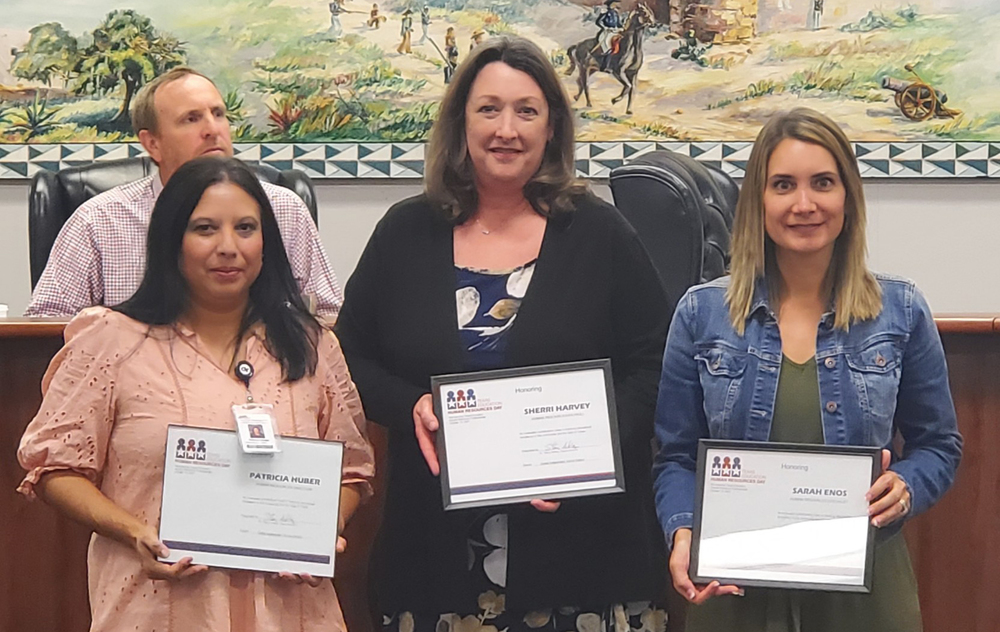 The Goliad school board recognized Patricia Huber, Sherri Harvey and Sarah Enos during Monday's meeting for their work in the district's human resources department. Gov. Greg Abb...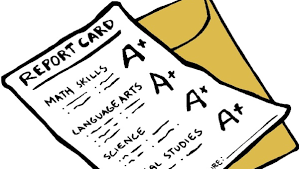 Click here to see the GMS Grading Plan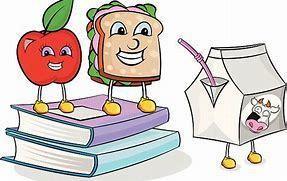 Goliad ISD asks all parents to complete the USDA application at: https://family.titank12.com/ Applications also are available for download from the GISD Parent Portal document pag...