Back to school bash happening now on the square. Come out out. It last from 6:00pm-10:00pm
Welcome to the New Goliad ISD Family. Looking forward to a wonderful year!!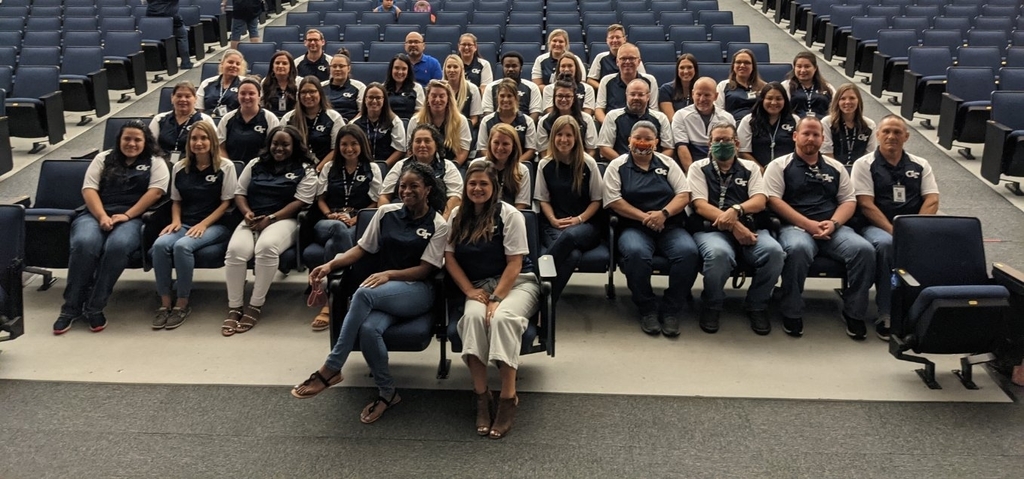 Band working very hard can't wait to see the new show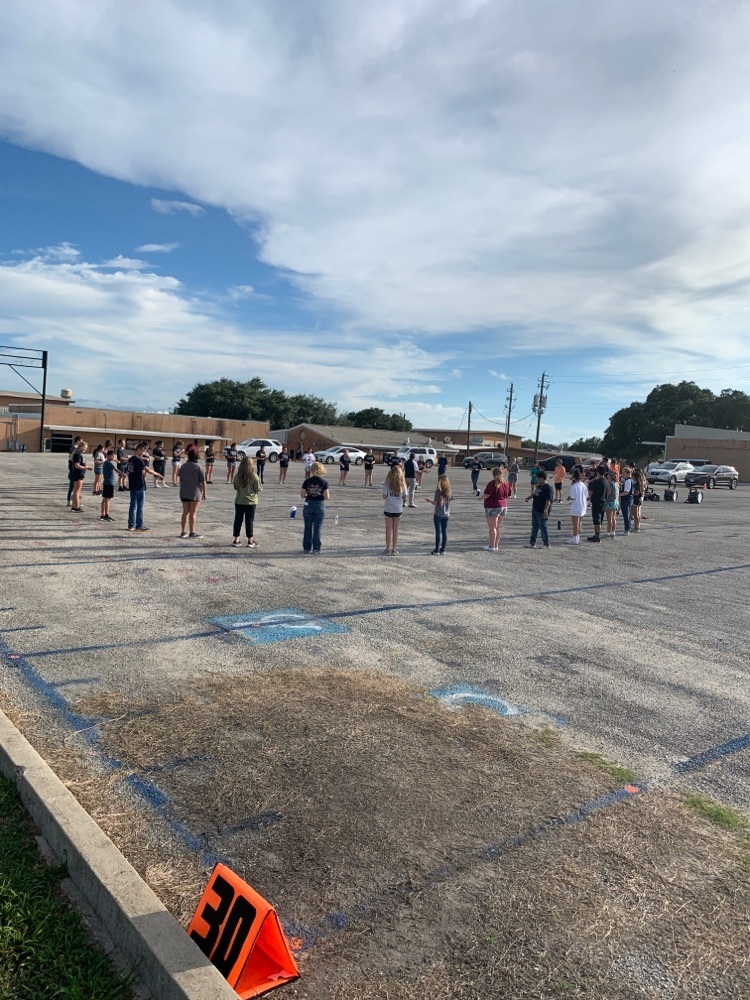 Thank you Sheila and Mika for cooking burgers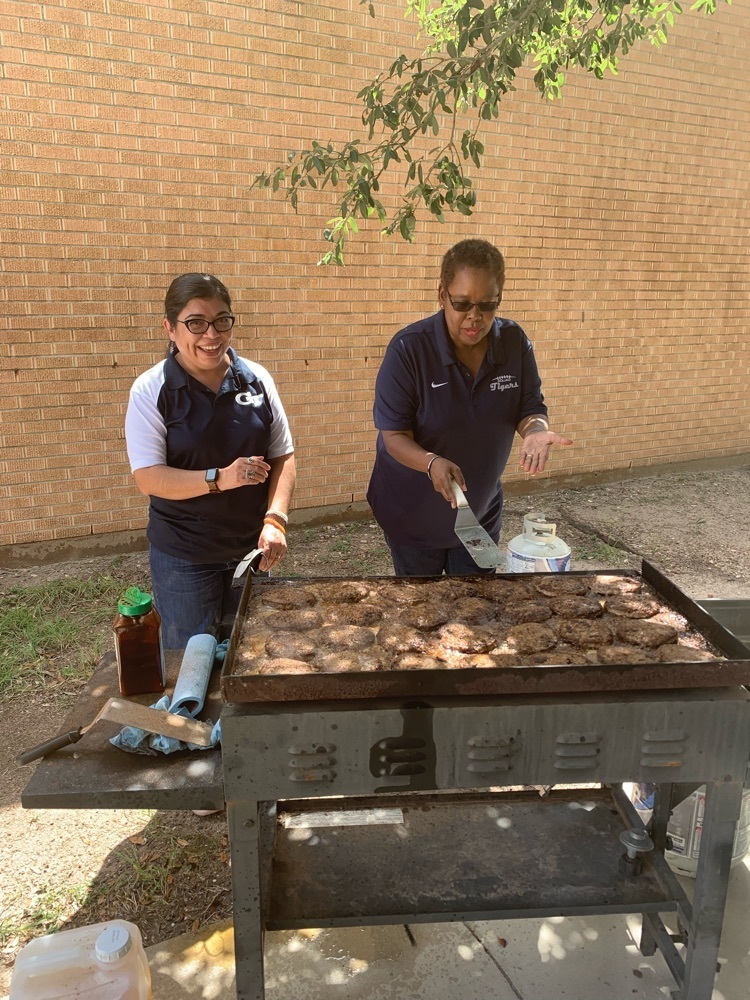 Thank you to the coaches and players for all of your hard work and dedication getting ready for a great year of Goliad Tiger football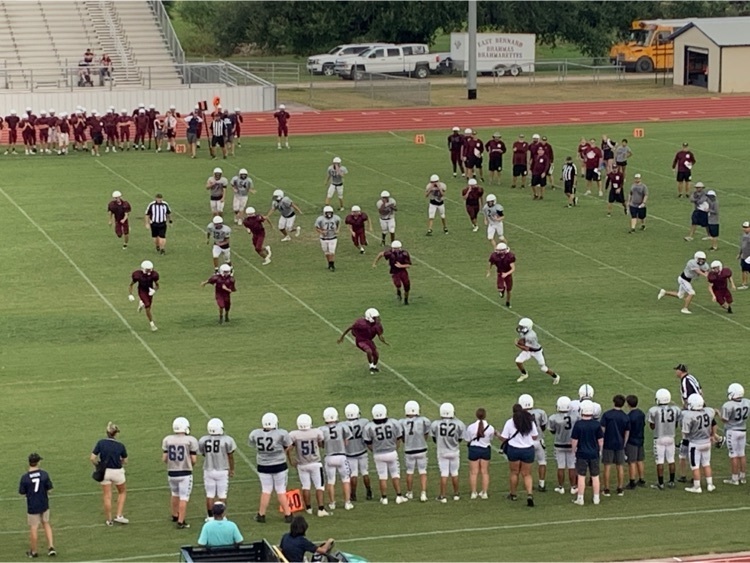 Goliad ISD Draft (8/13/2021) Health and Safety Plan Update. Please visit our website at
www.goliadisd.org
(News Section)
Goliad ISD Draft (8/13/2021) Health and Safety Plan Update. Links Below: Covid-19 Prevention, Mitigation, and Response Procedures at Goliad ISD (8/13/2021) Draft Goliad ISD Health Safety Plan (8/13/2021) Draft

Good luck to our Goliad Tigers. Keep working hard. We are proud of you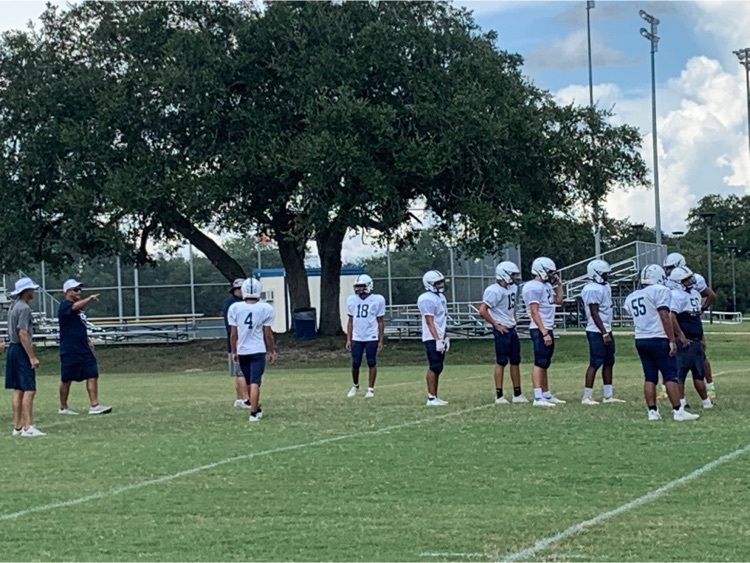 Welcome back to all the CPI TEAMS

High staff back and getting ready for students.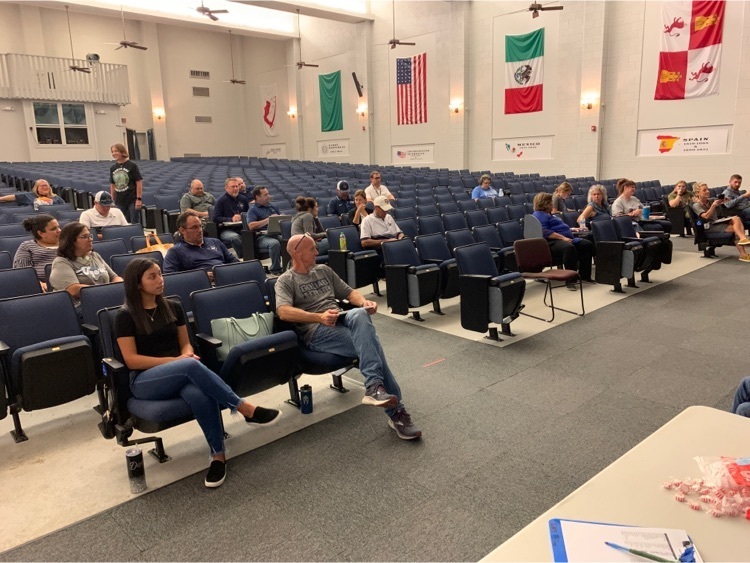 Back to School High School make your own Omelette Breakfast. Fact you can make omelettes in boiling water.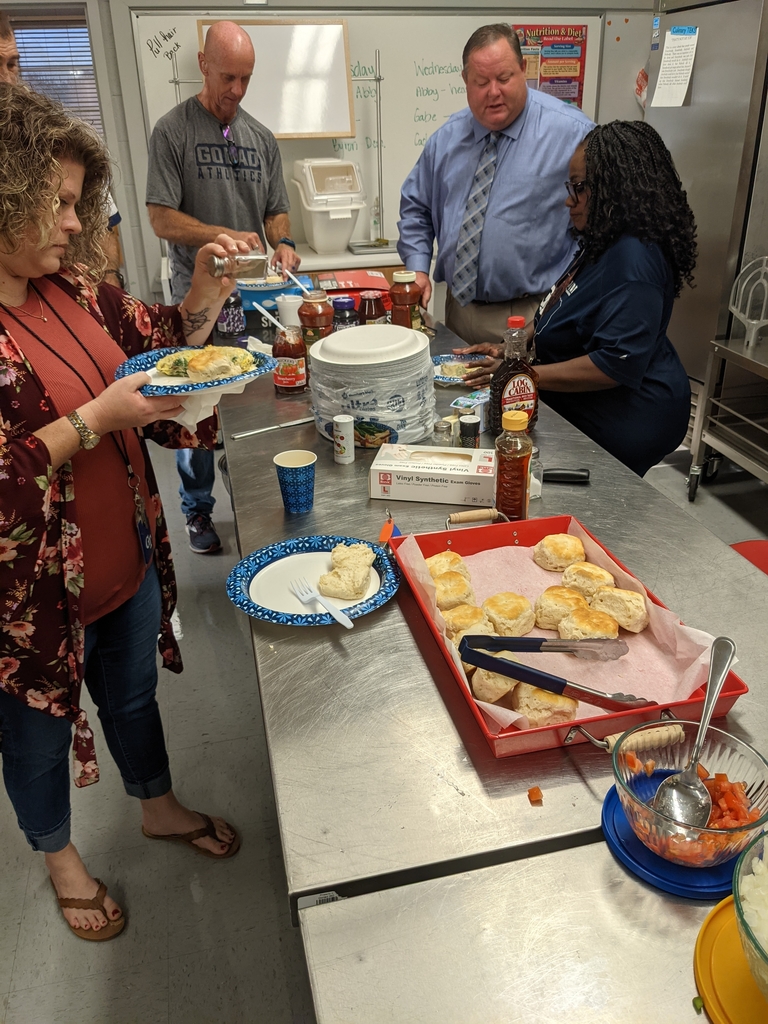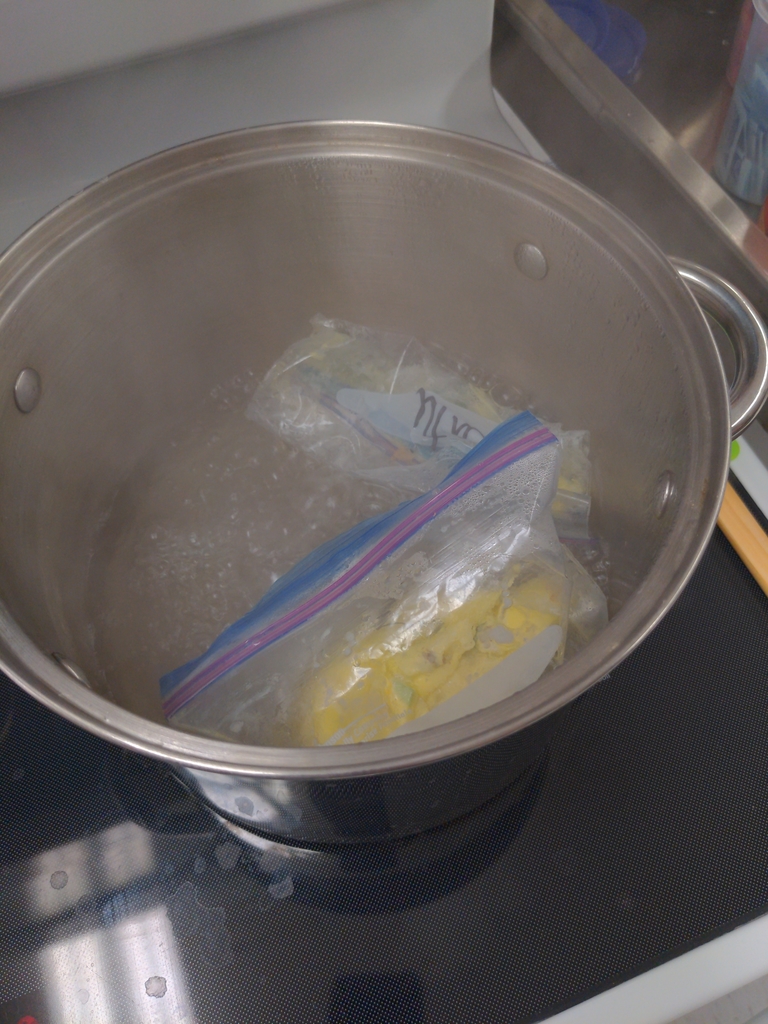 Welcome back middle school staff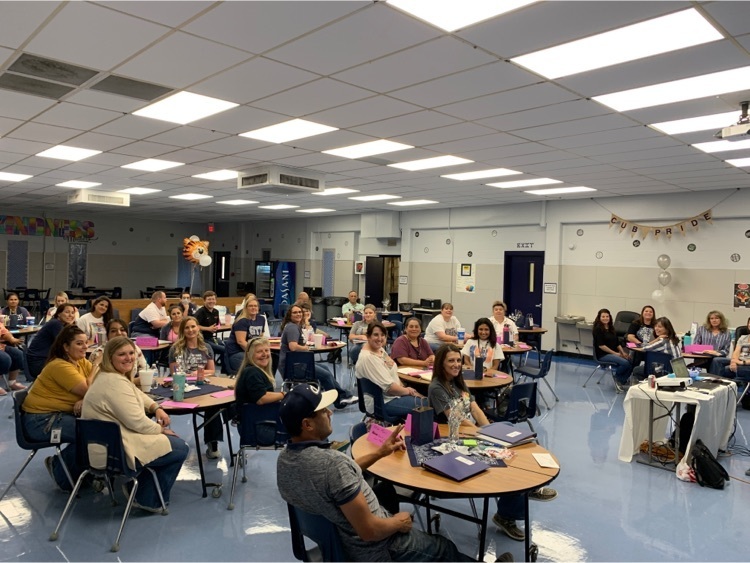 Off and running welcome back to all GISD staff as we prepare for the new school year!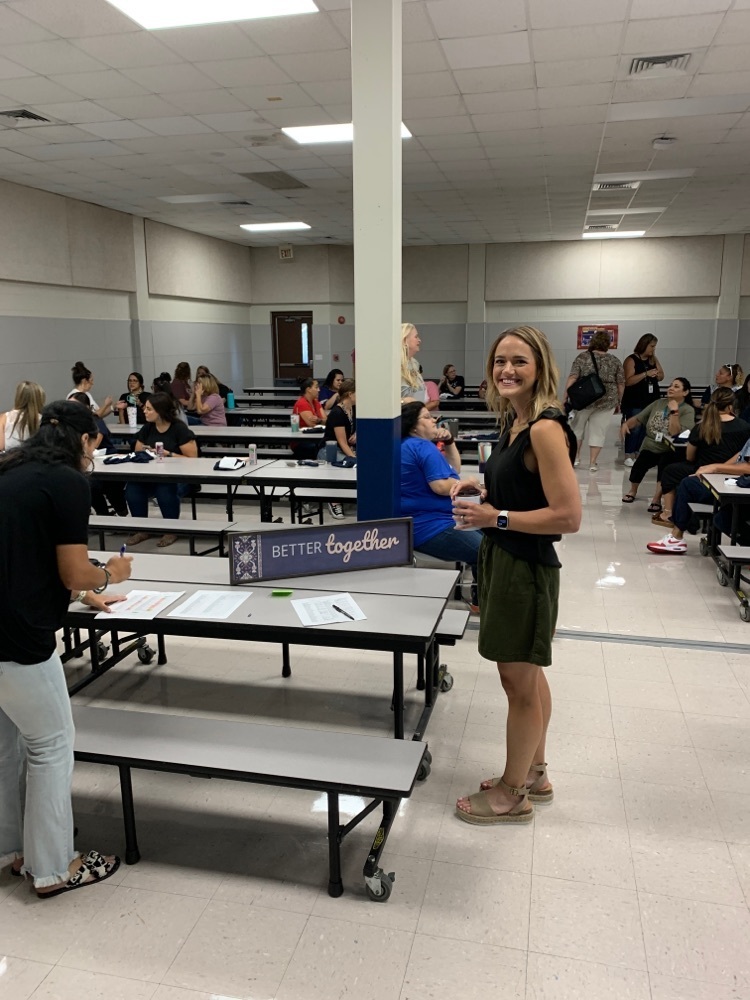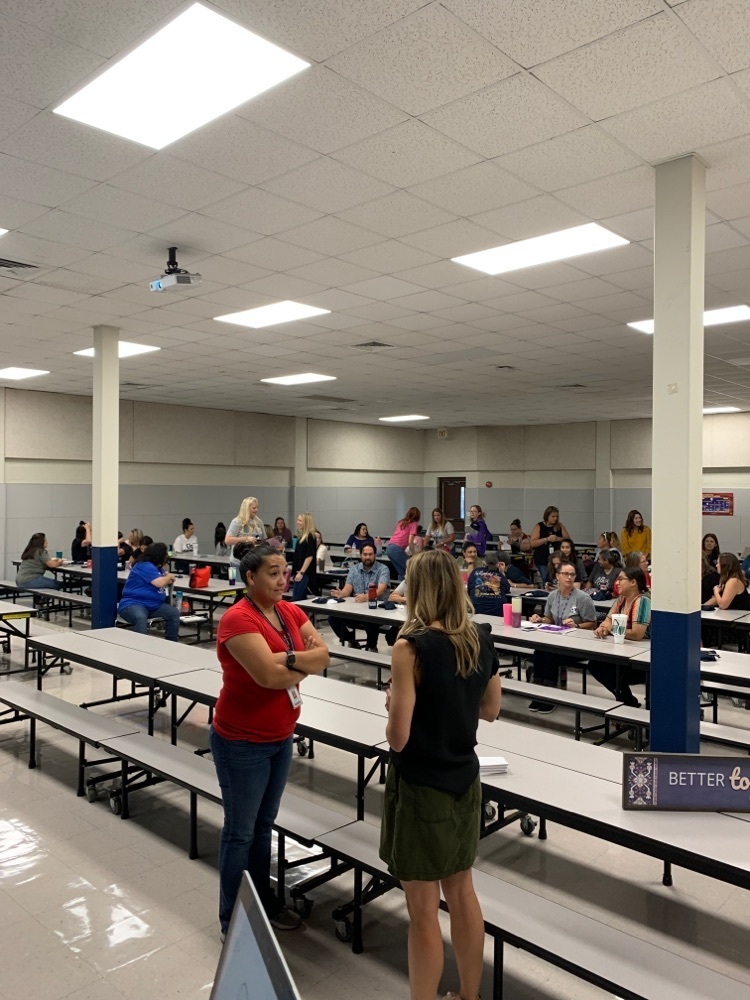 Varsity Tigerettes volleyball team taking on Bellville this afternoon. Good luck lady's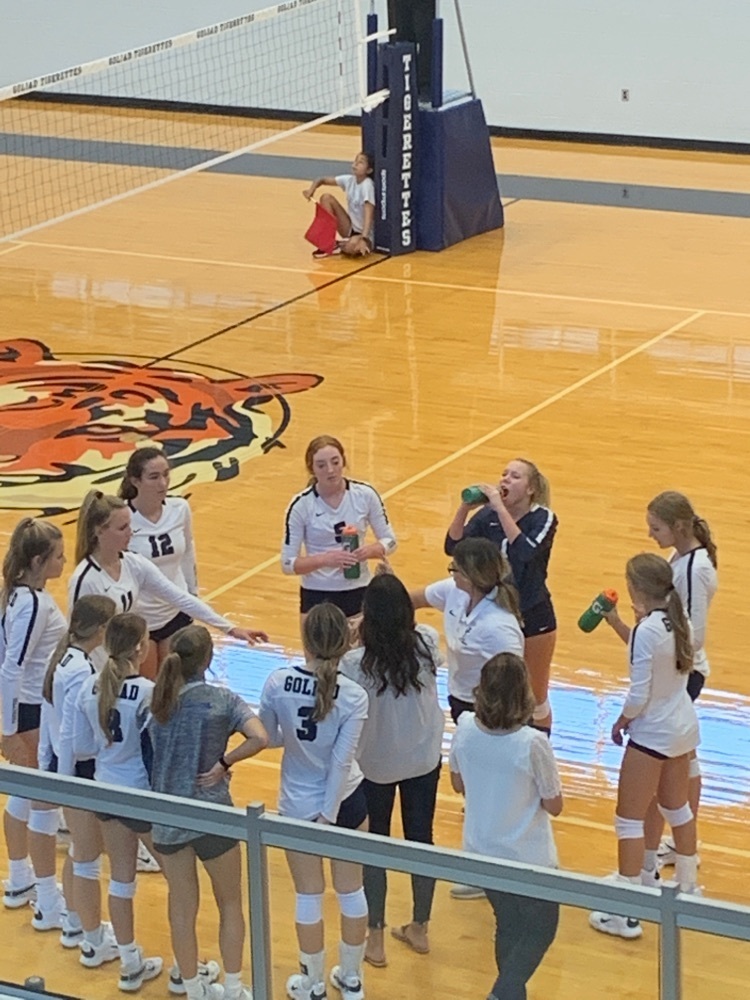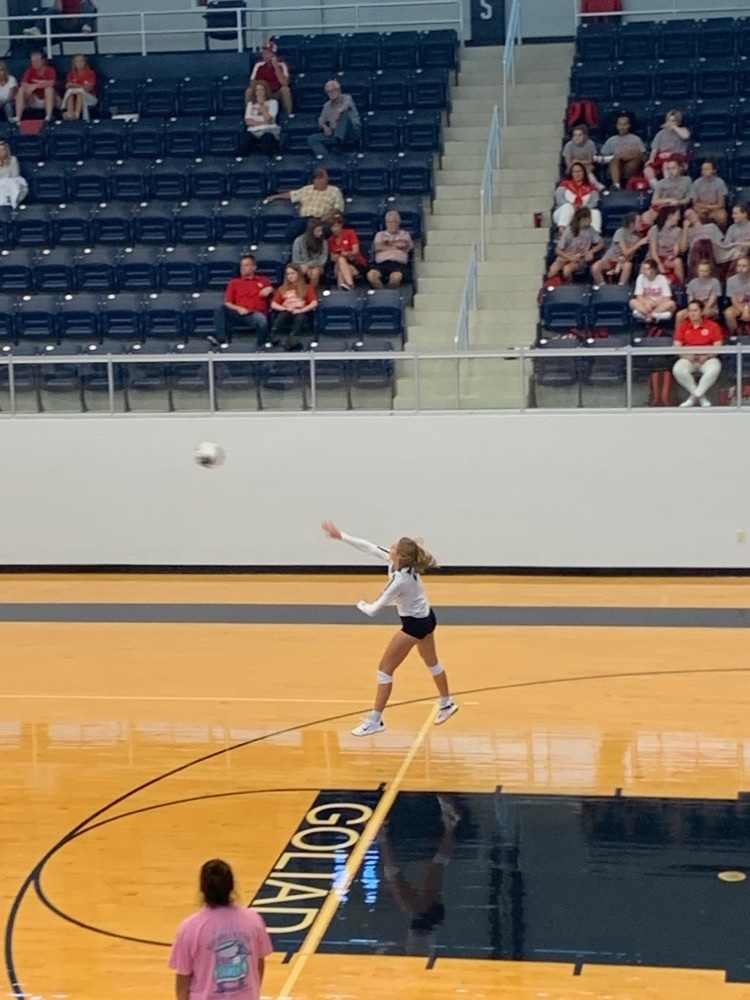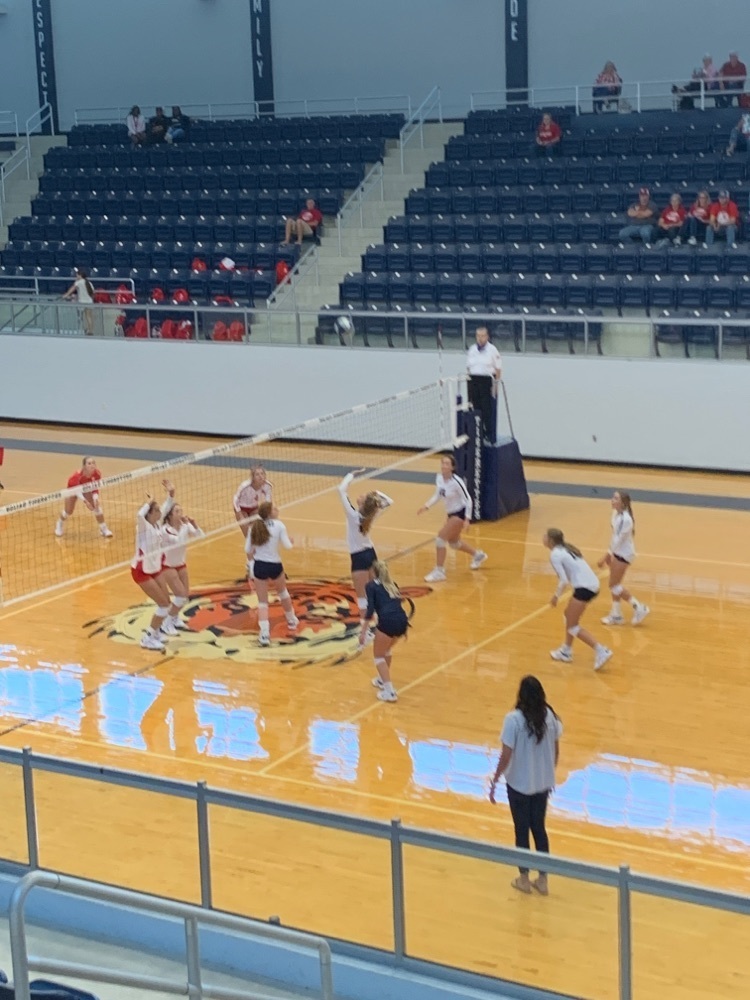 JV Volleyball taking on Bellville. Go Tigerettes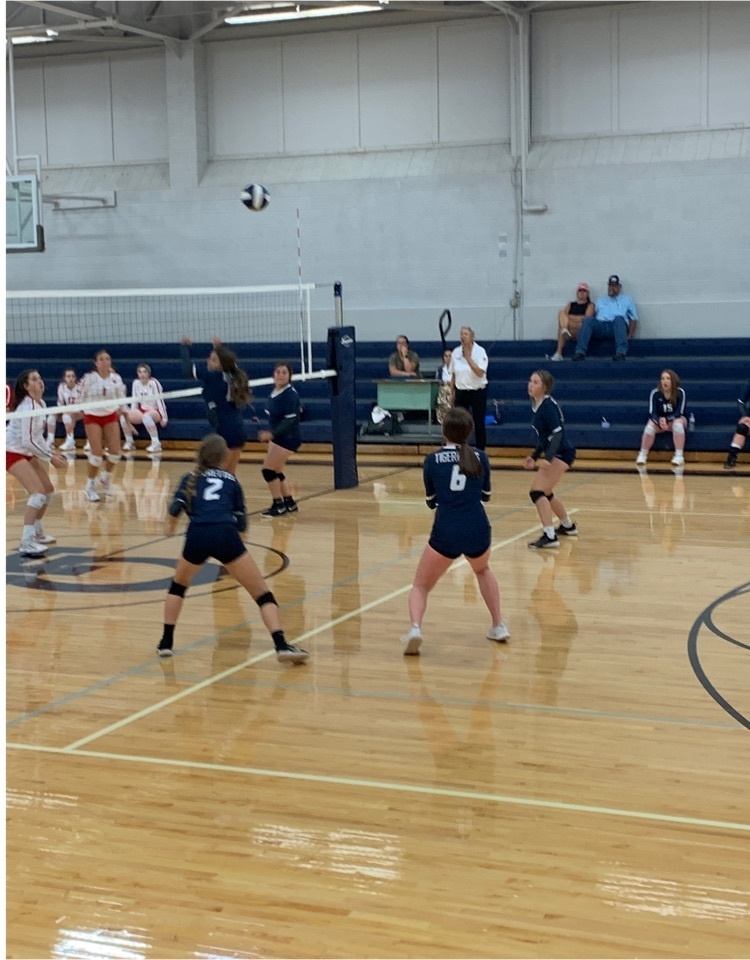 School Board members learning about the new GISD website with many new communication tools.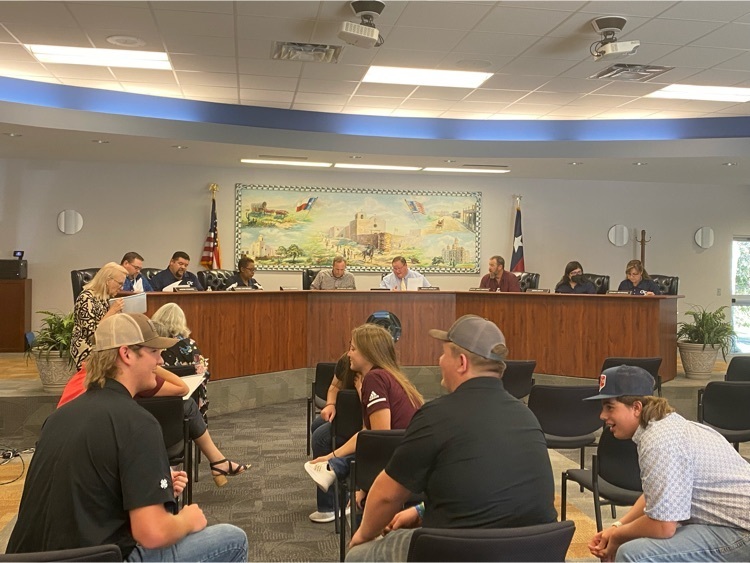 Parent Portal is Active. Parents need to login to their Ascender Parent Portal accounts and complete the on-line registration process for the next school year, 2021-22. If you have a child NEW to the school and you do not have an account, create an account. Once logged in, click on account in right top corner and enroll new student. Link to portal:
https://bit.ly/3iacfYK

We are collecting email addresses so we can use our online system to buy the reserved seating tickets that you have held in the past. Last July or early August you will get an email from hometown ticketing instructions on how to buy your reserved seating tickets.. Please fill out the google form so we have your current contact information.
https://docs.google.com/.../1FAIpQLSdeSyknuJlWjw.../viewform

Hey parents, the 2021 STAAR scores are being fully released online on June 28th. Please see the attached picture below with instructions on how to view them. Be sure to have your child's name, social security number and date of birth to get the access code. A paper copy of the scores will be mailed home this summer. Enjoy your time off, the new year will be here soon! ☀️🐯