Basketball for girls and boys tonight in the Goliad event center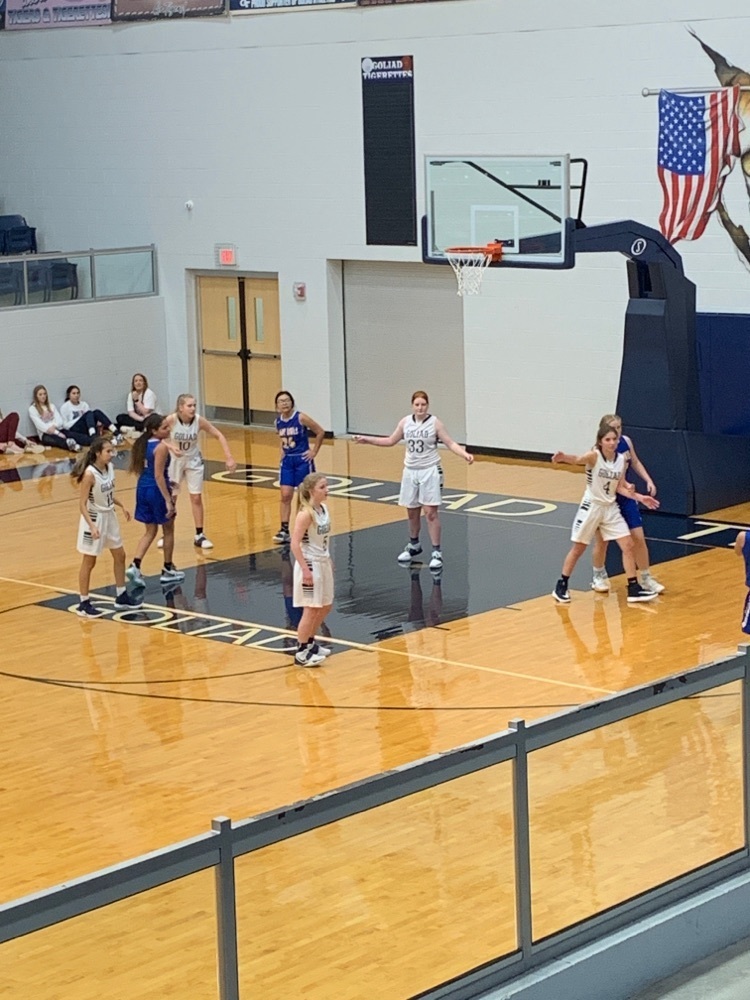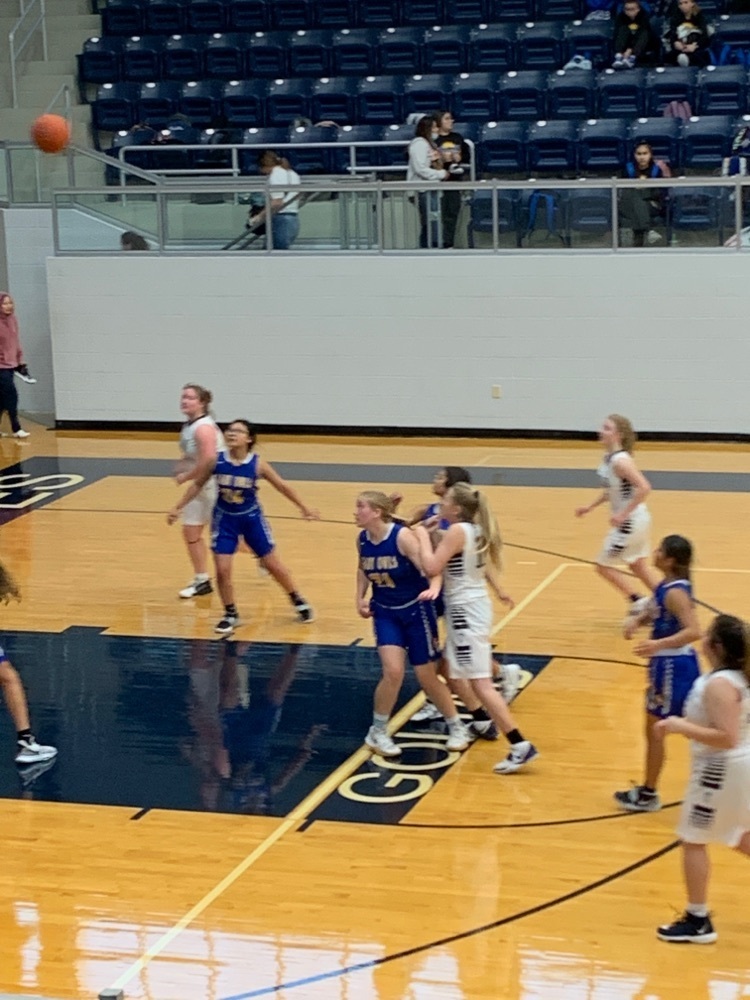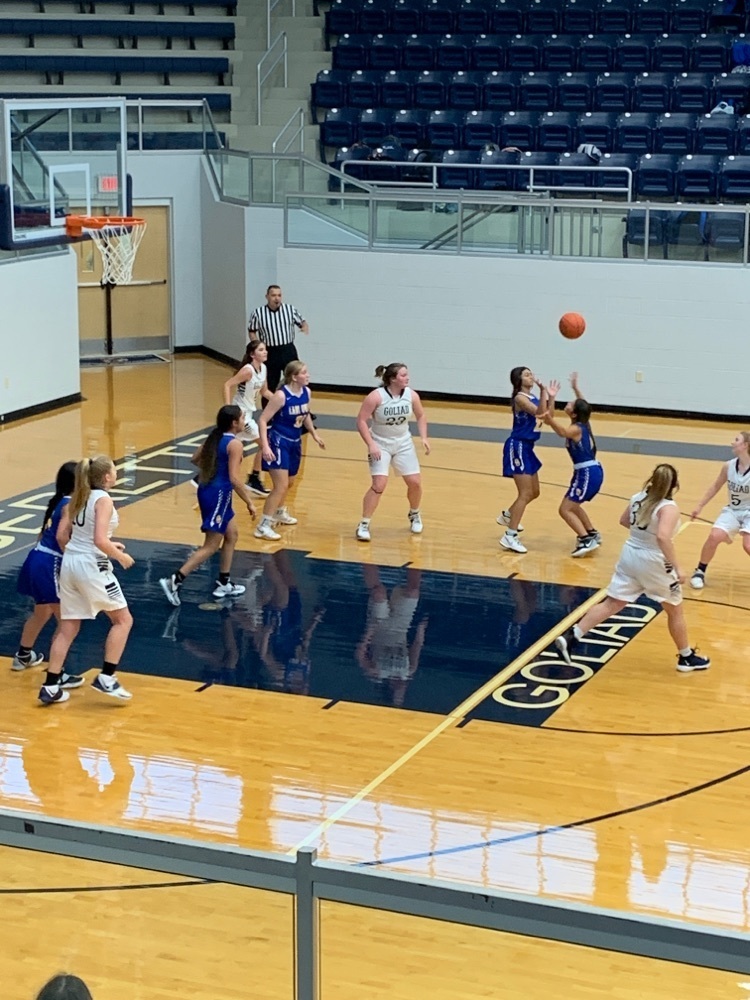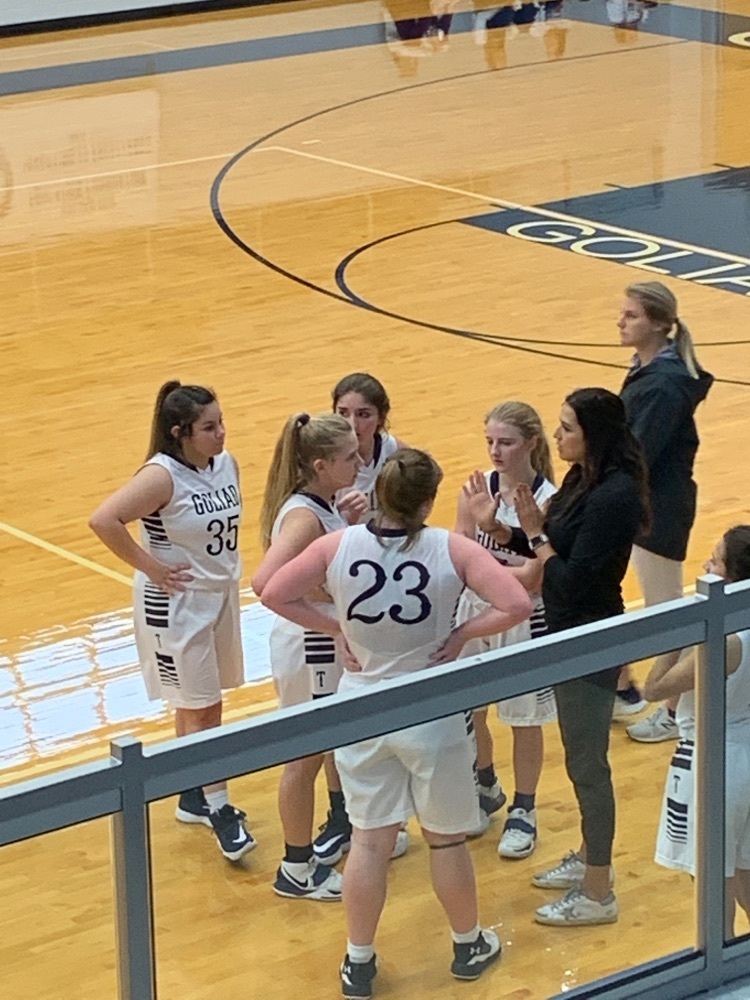 Math night at Goliad elementary school. We have such awesome teachers,students and parents.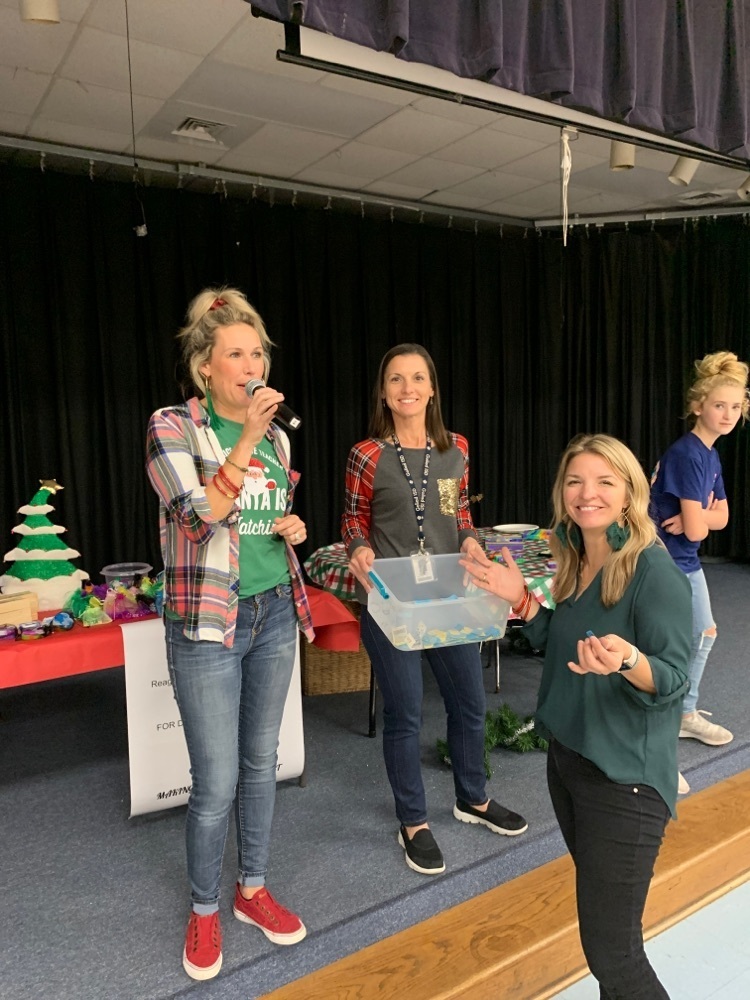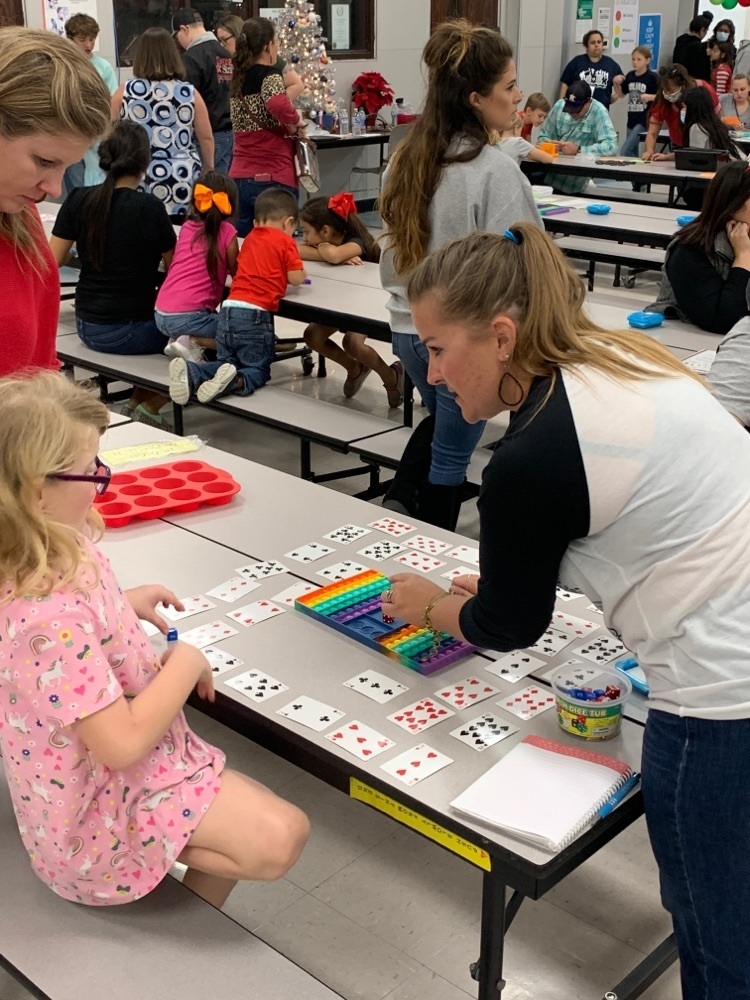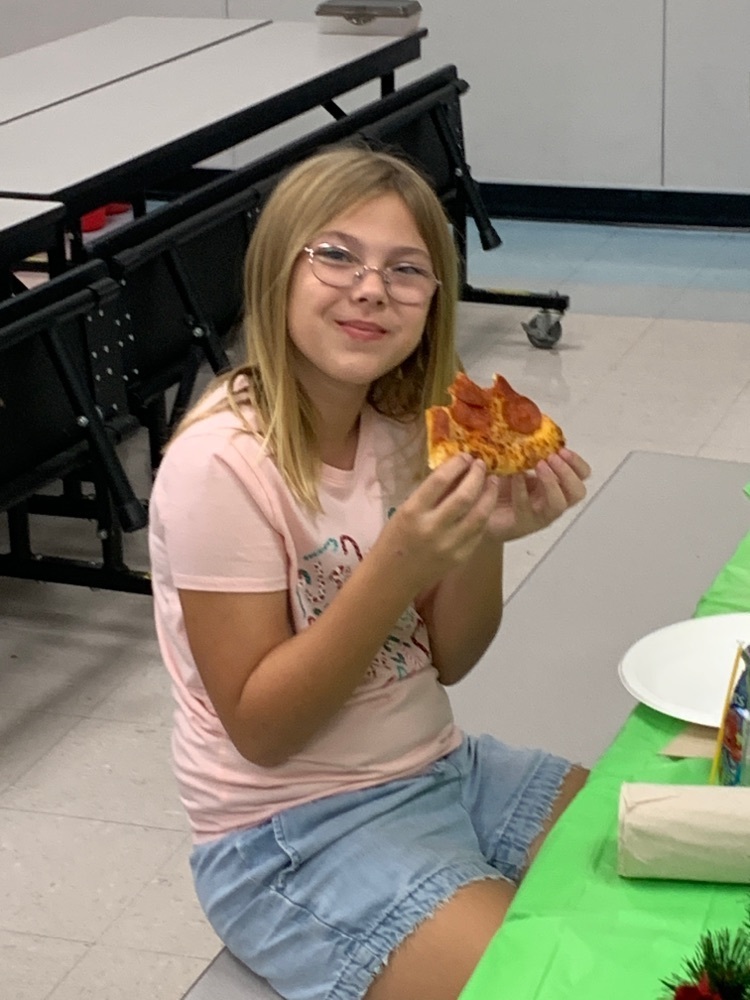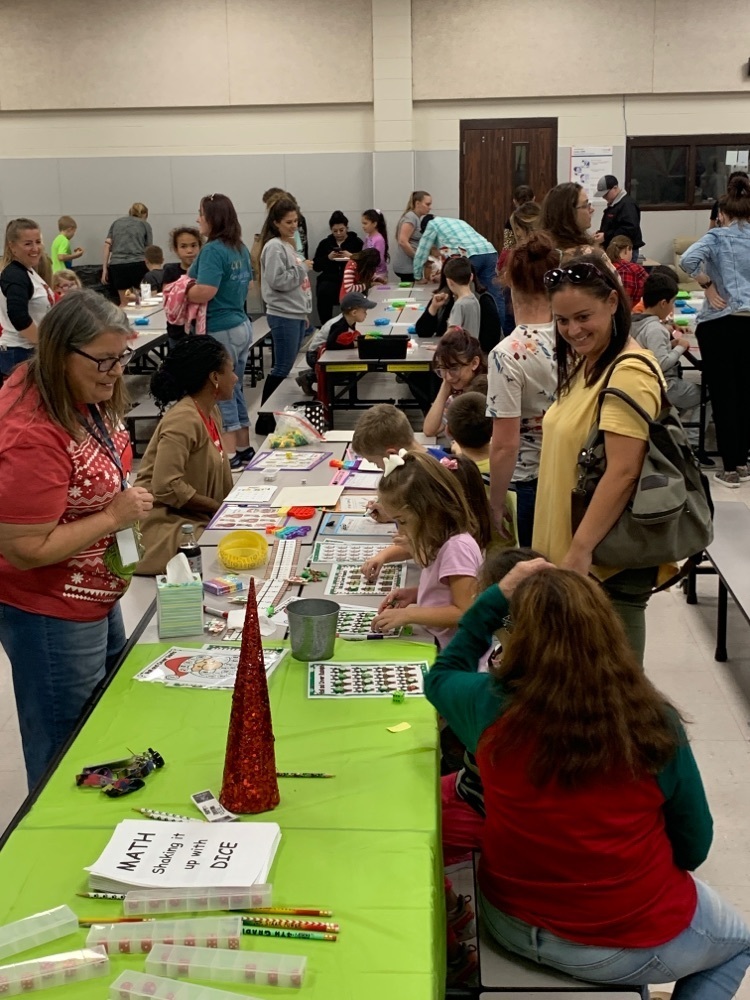 We Love and will miss Mrs Bell and Mrs Bauer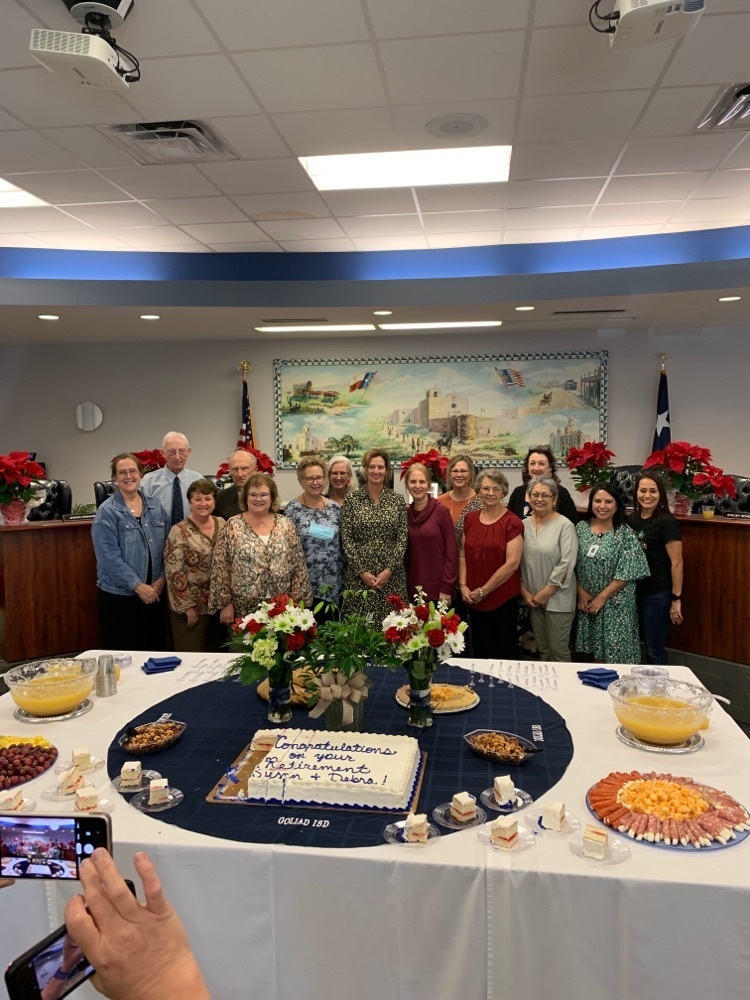 6th grade band performing for retired teachers. They sound awesome!!!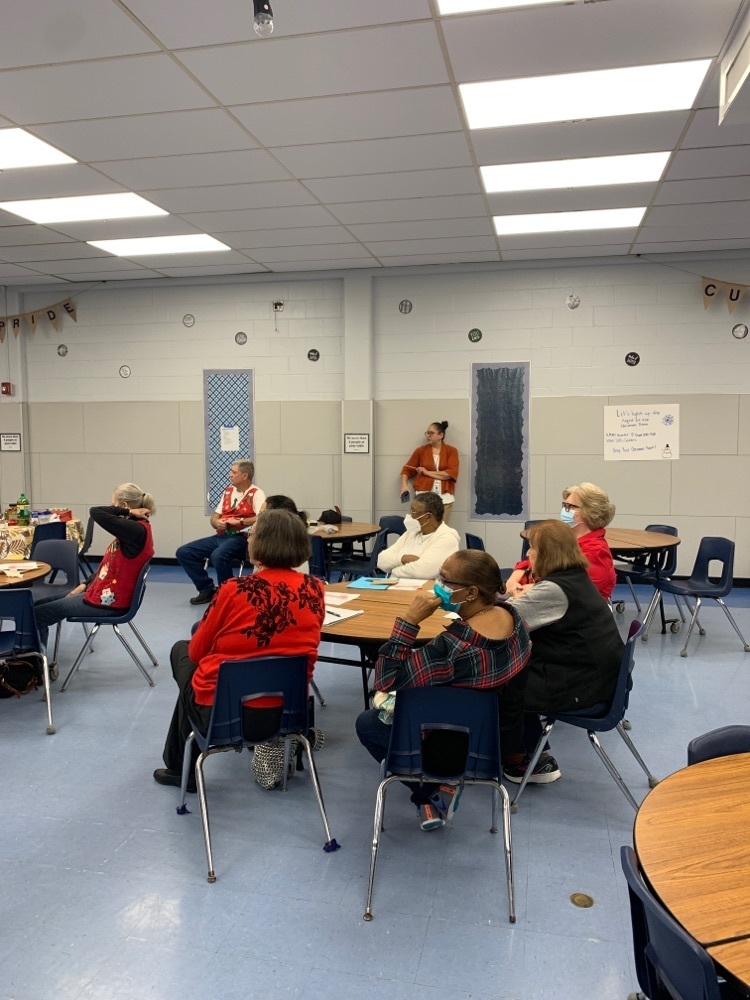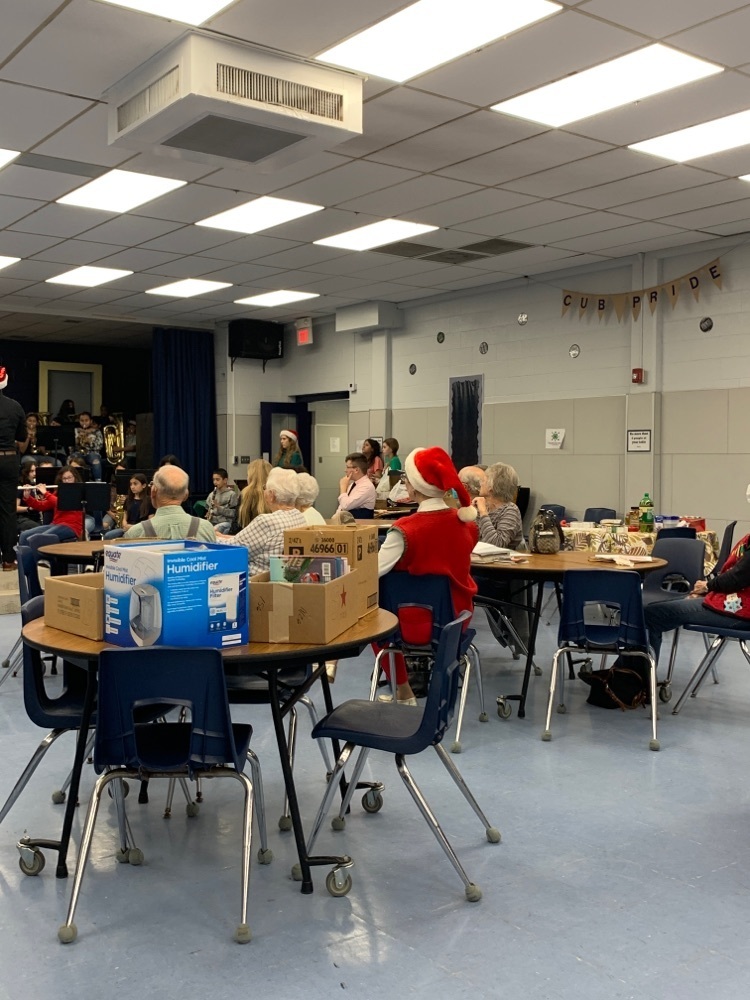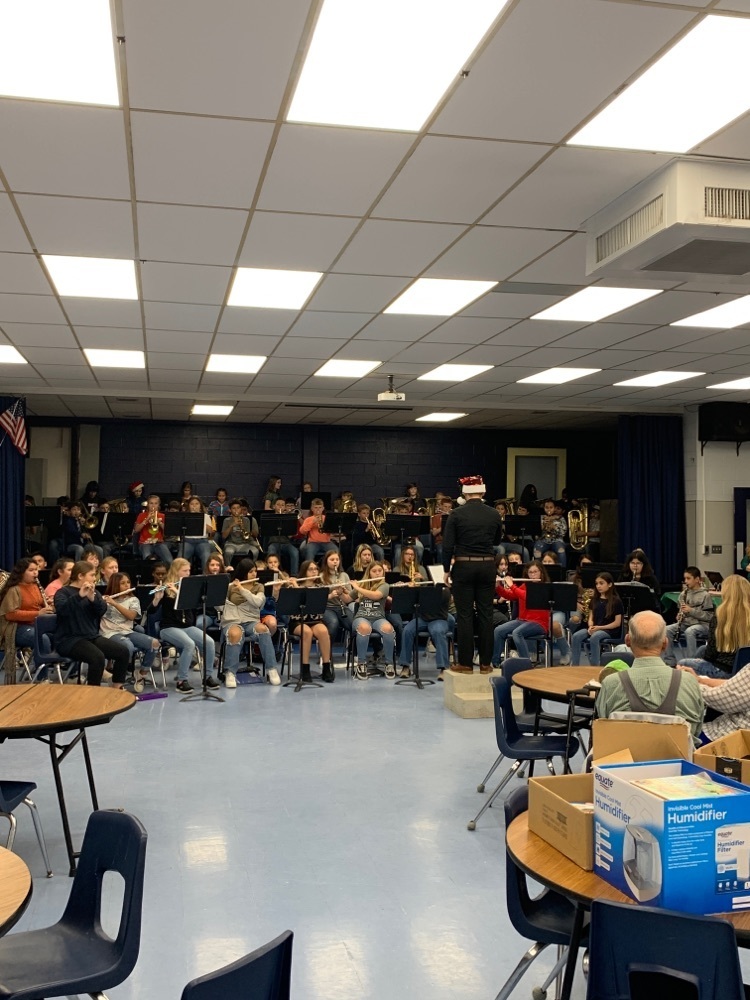 Girls playing well!!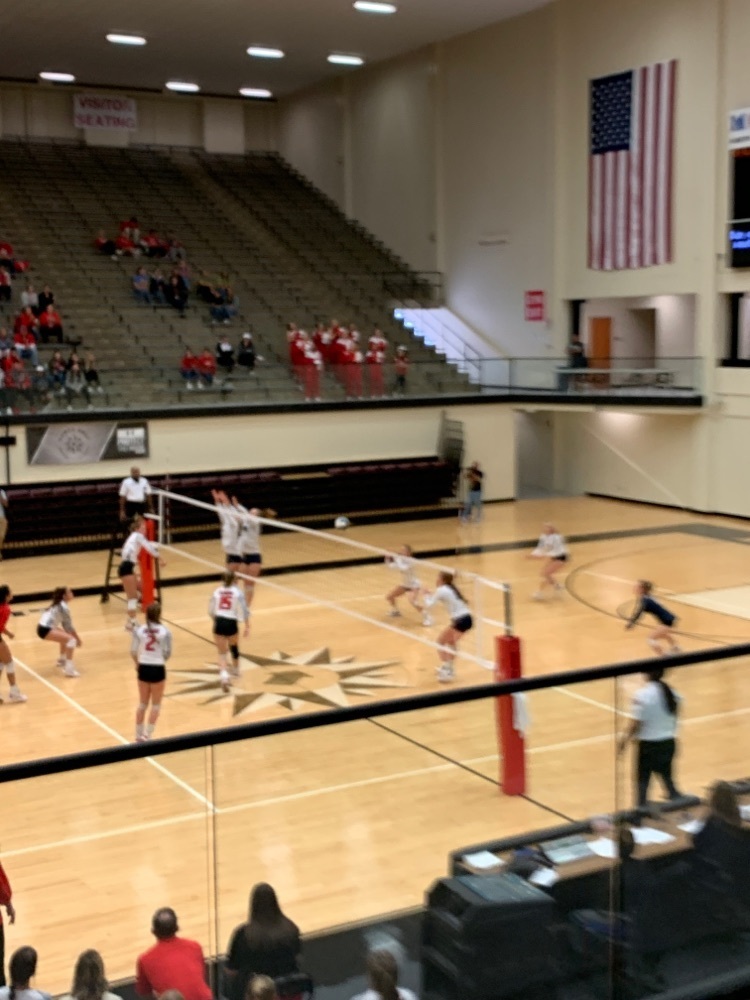 Regional volleyball finals underway in San Antonio against Columbus.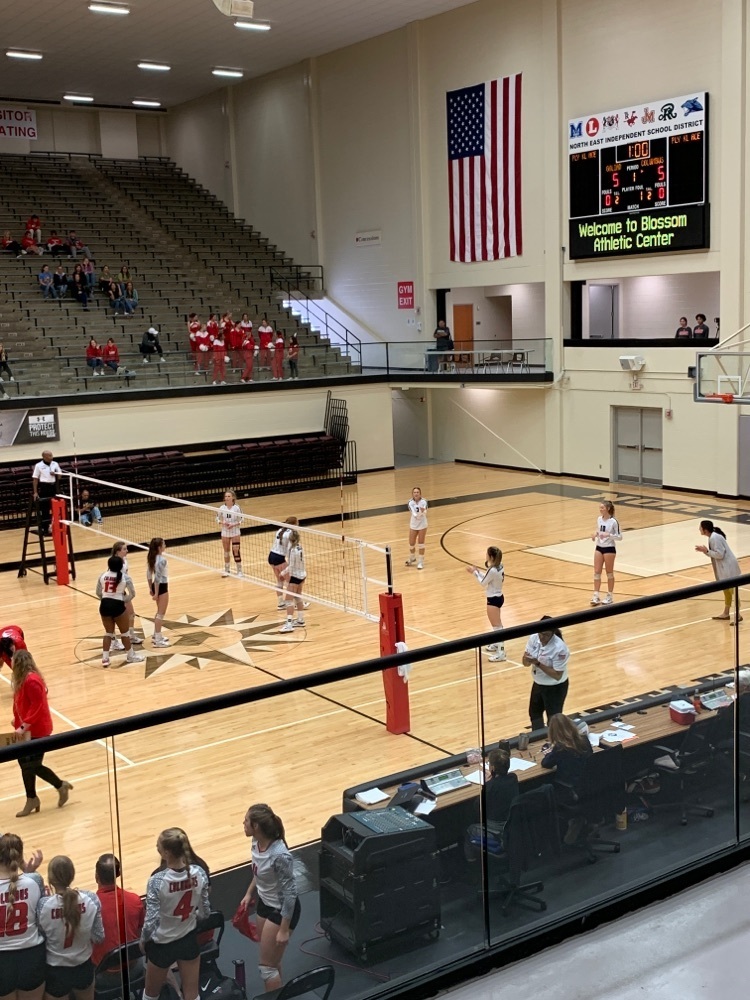 Thank you to our tigers for a great year. Tigers fall short 27-21

Correction. Tigerettes play Columbus not London

Tigers looking to beat London for bi-district football champs. 21-6 with 2 minutes to go in the 3rd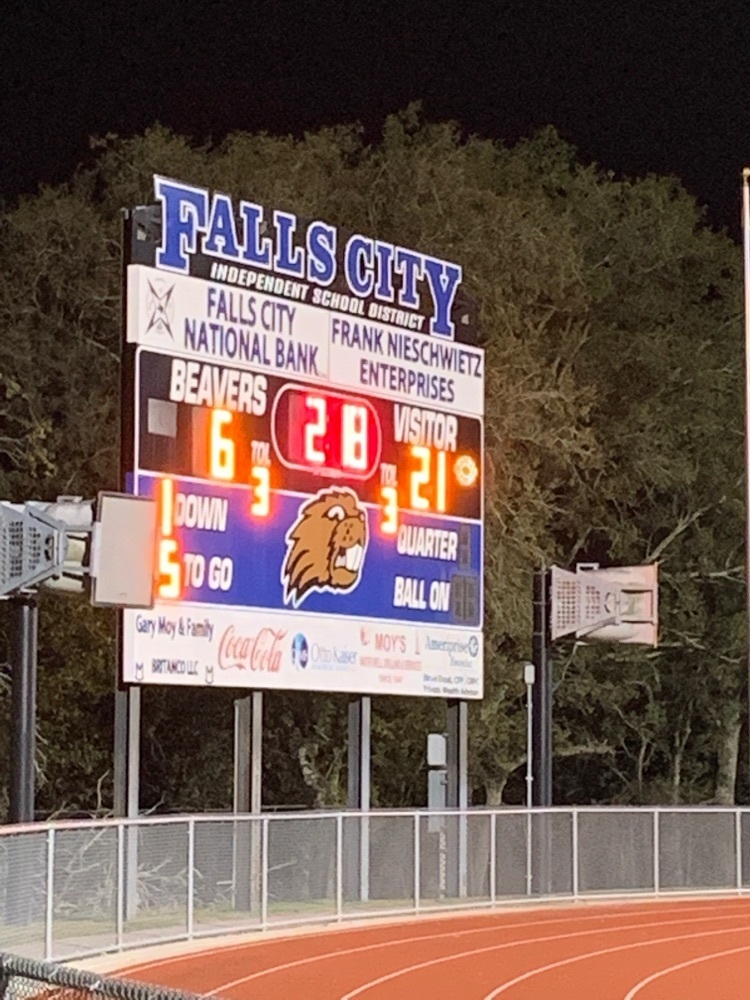 Tigerettes win 3 sets in a row to beat Halletsville to advance to the state regionals finalls against London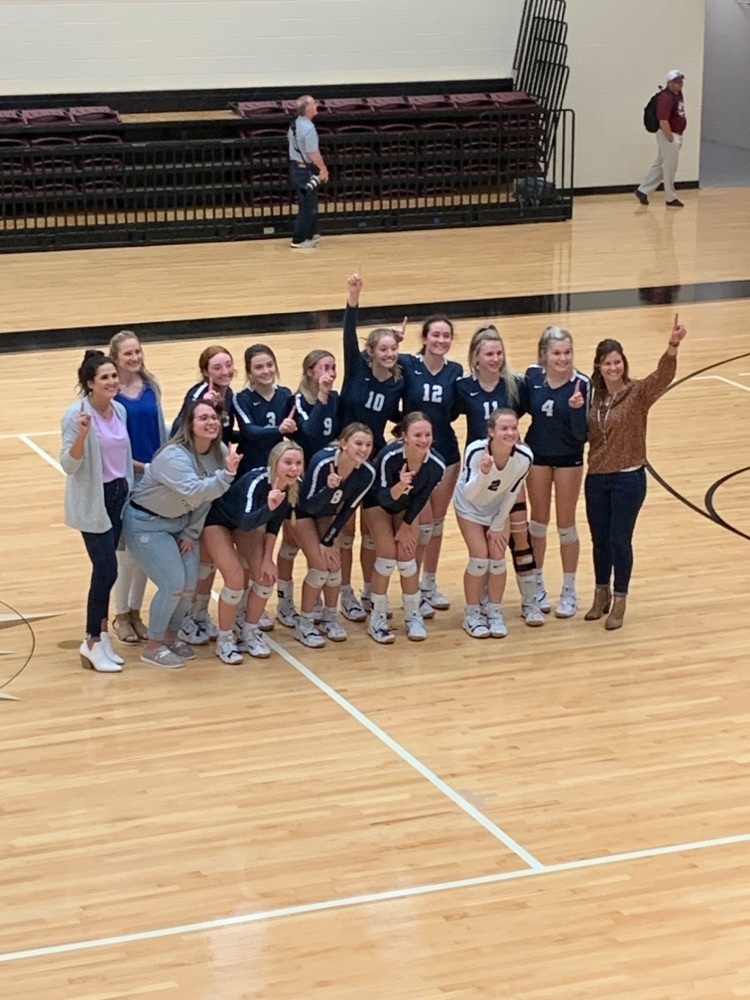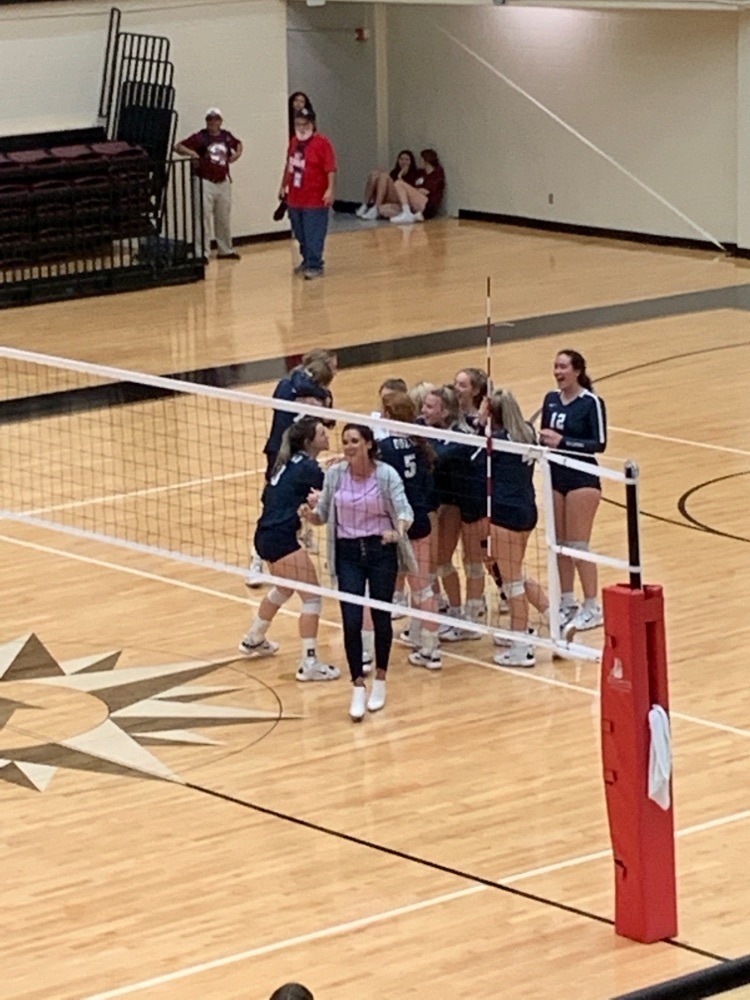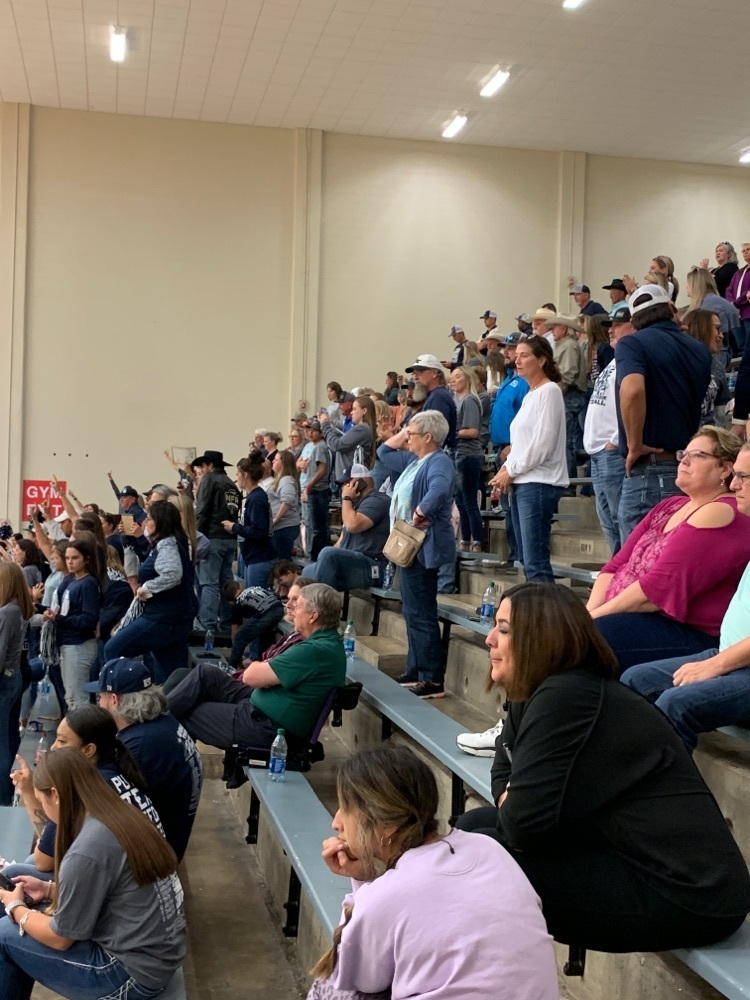 Tigerettes takeoff on Halletsville in the state quarterfinals in San Antonio

Varsity VOLLEYBALL Tigerettes in second round of playoffs tonight won first set Looking to make area champs a reality

No District Champs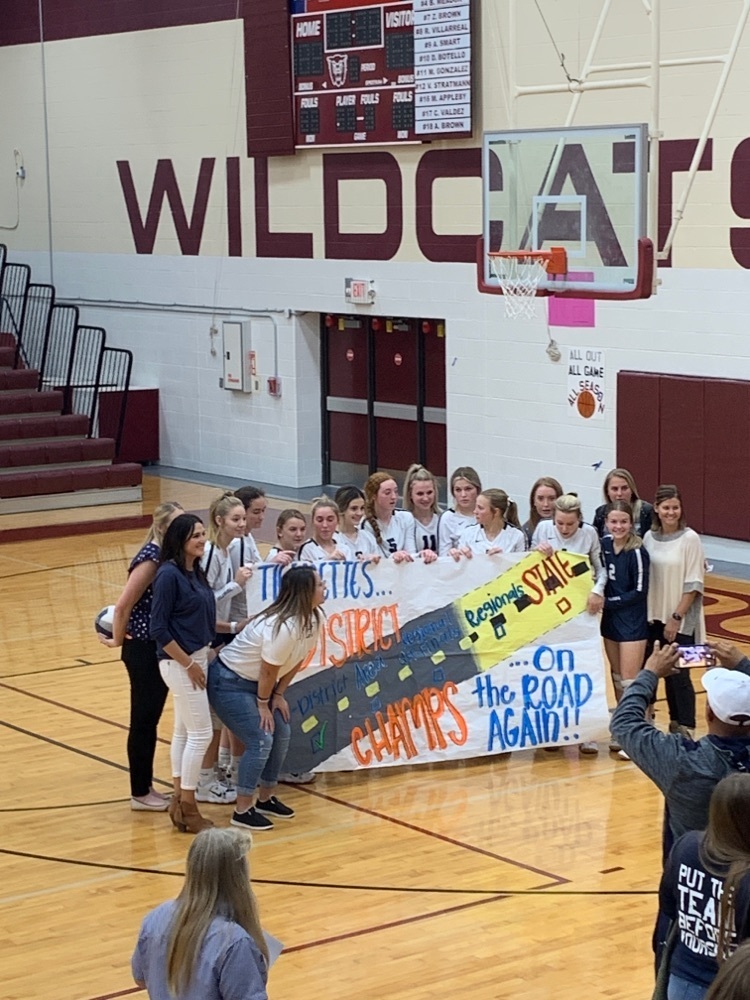 GOLIAD cheerleaders are awesome!!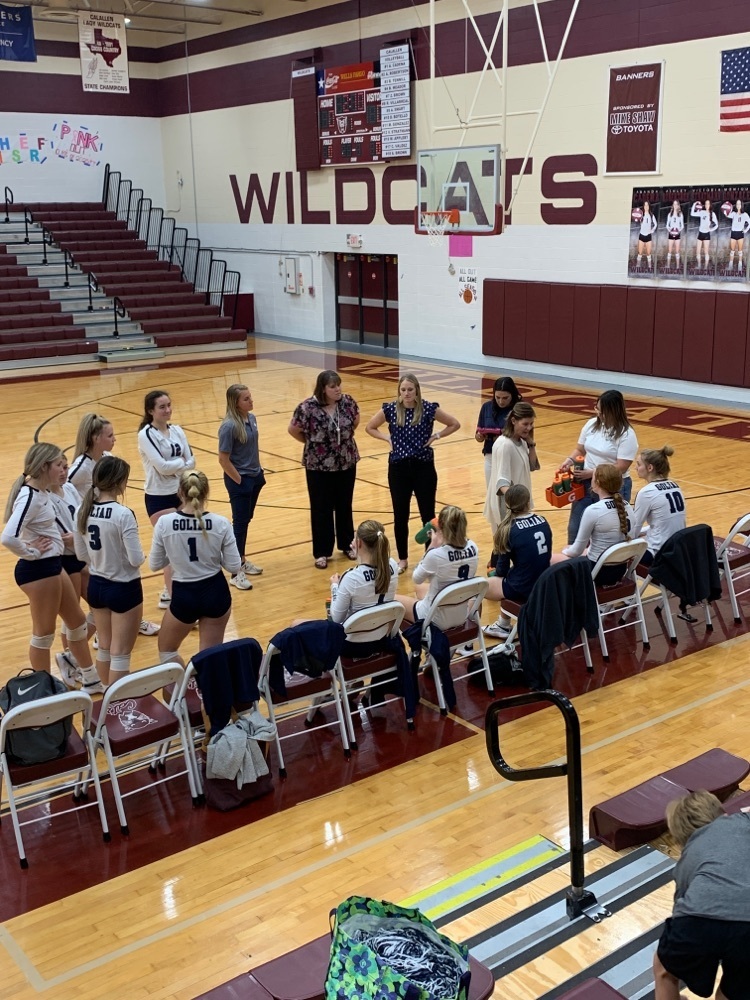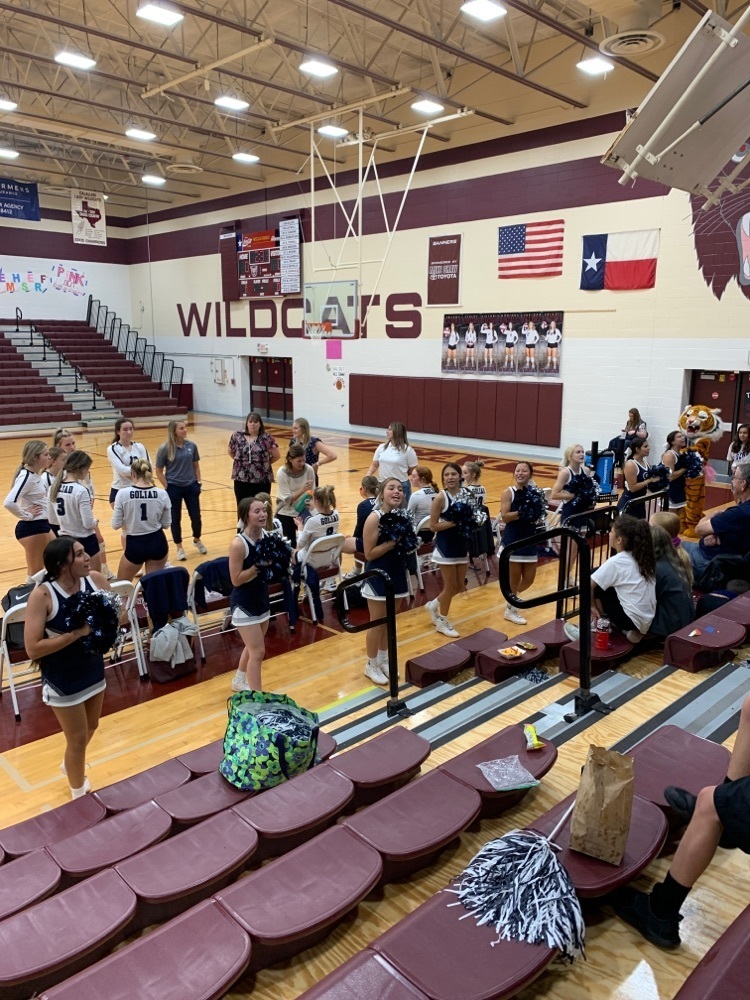 First set underway at Calallen HS in the first round of the playoffs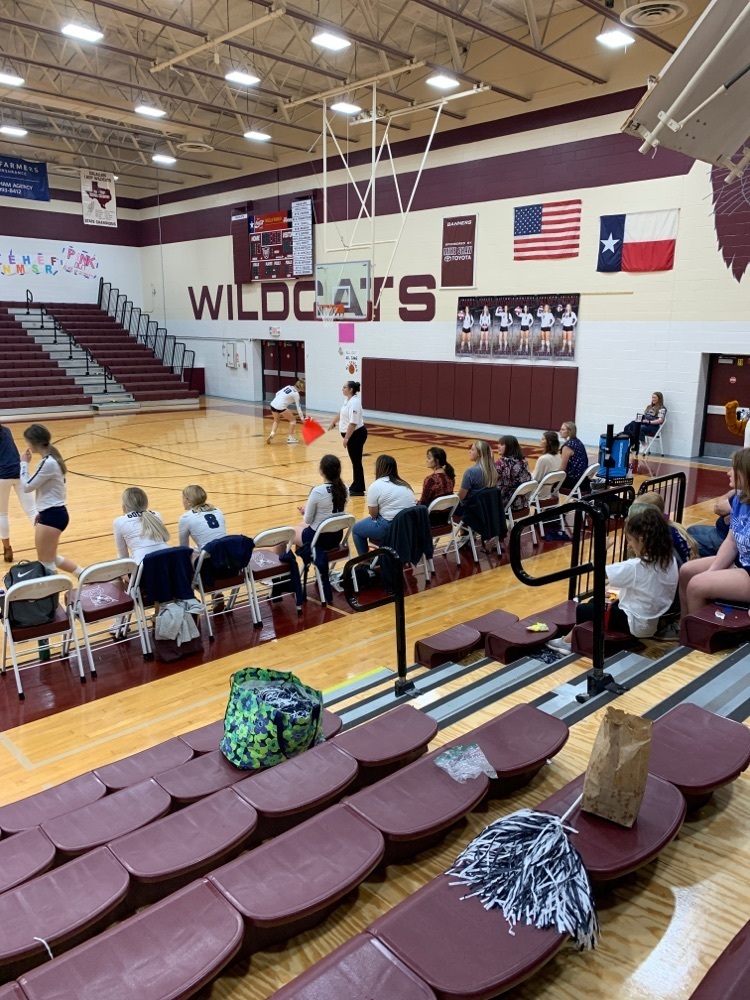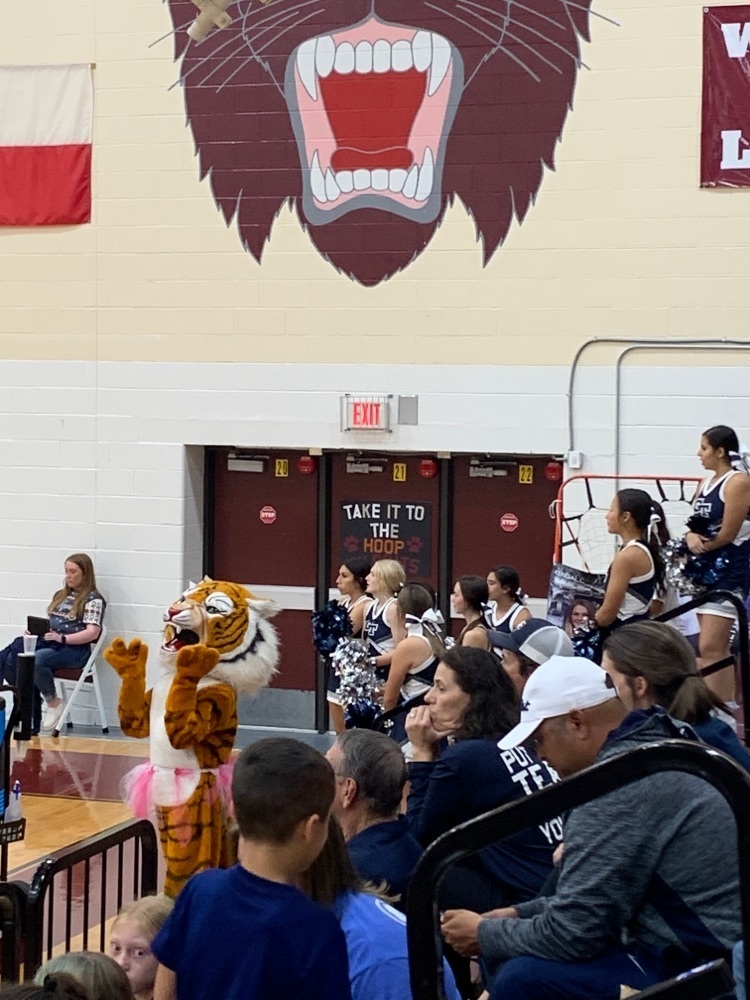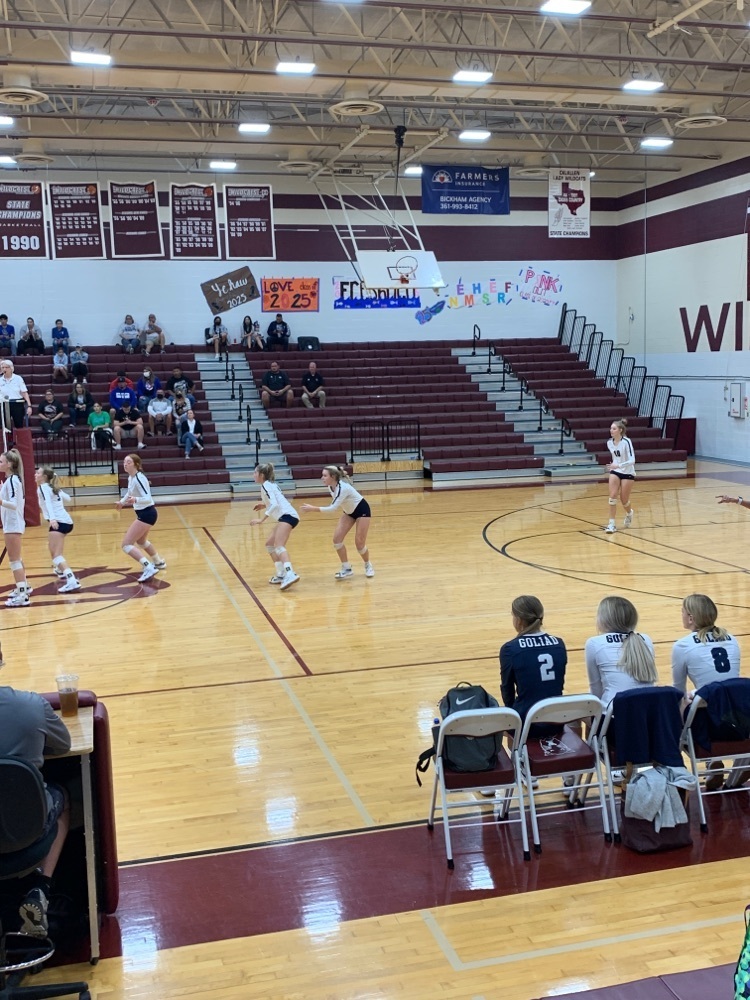 Correction on final score 72-34 106 points wow!

Congratulations on a huge win over palacios 72-27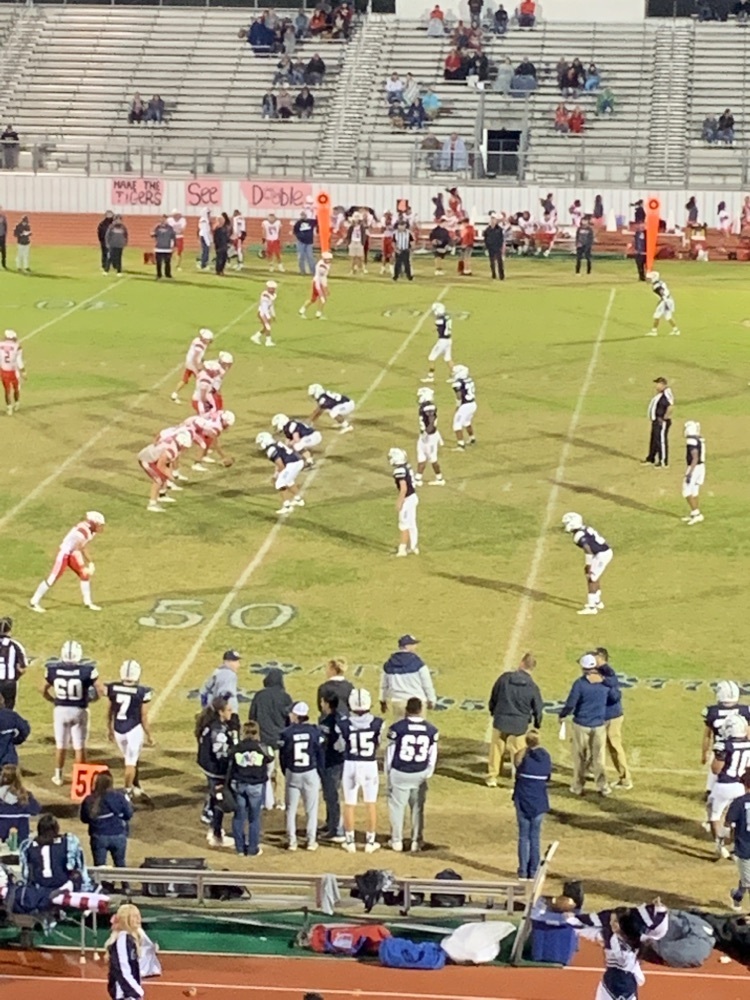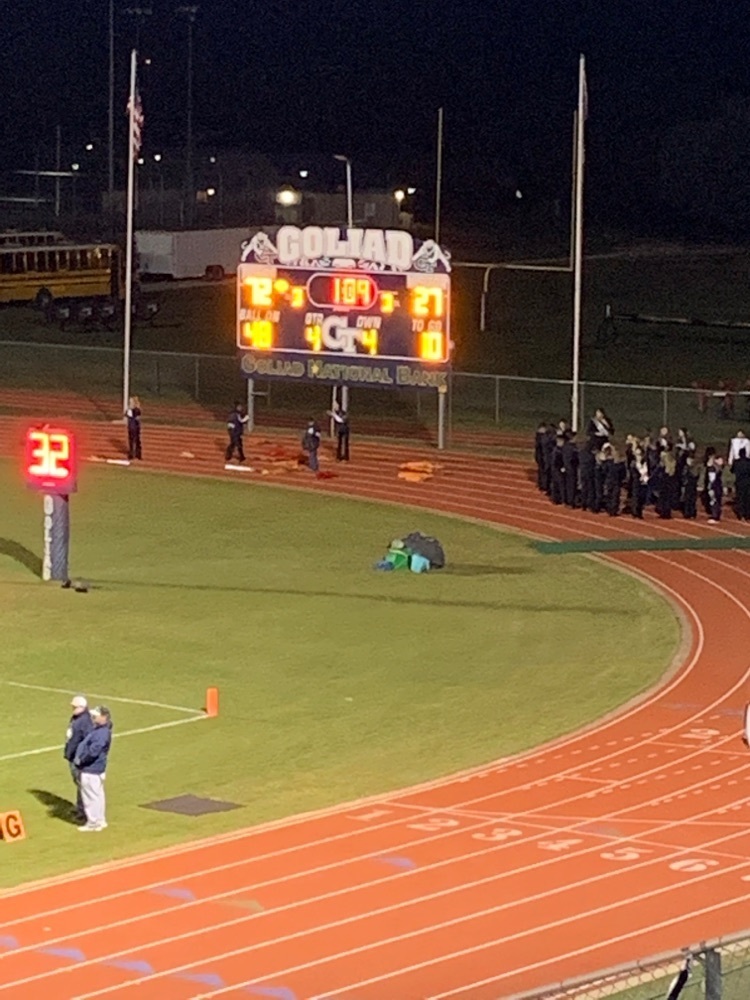 Good luck Tigers!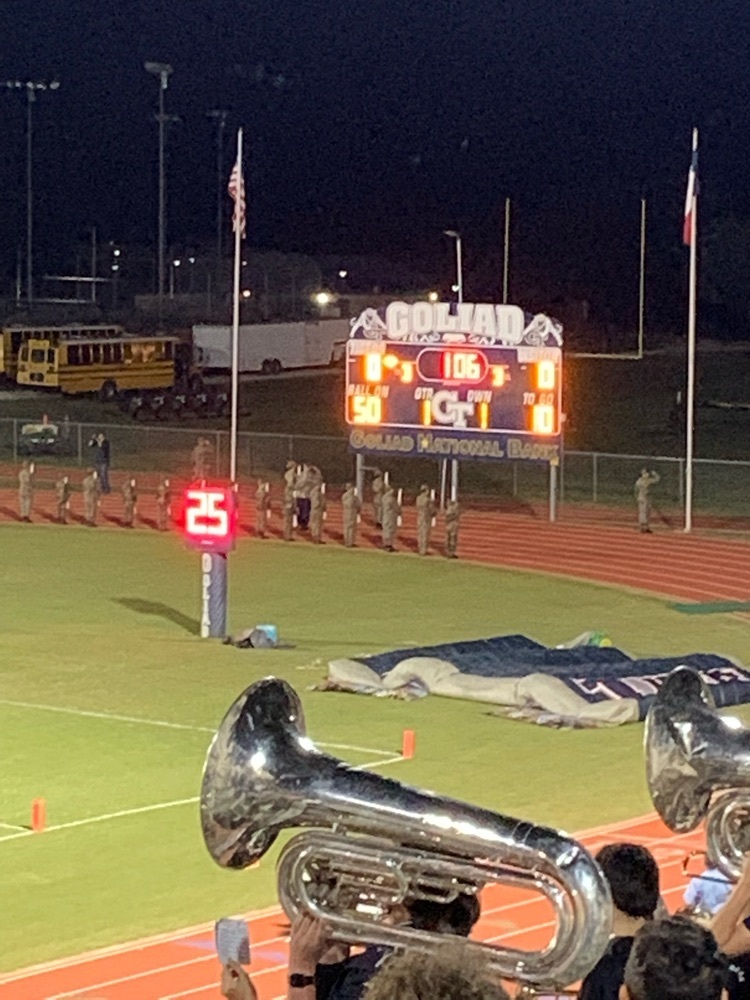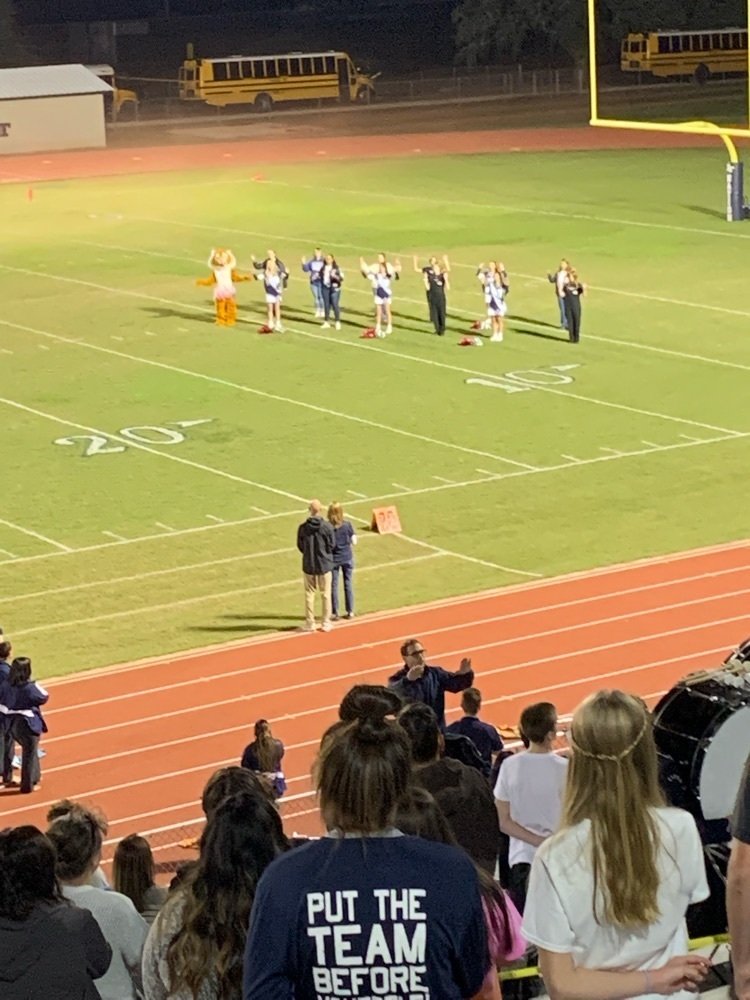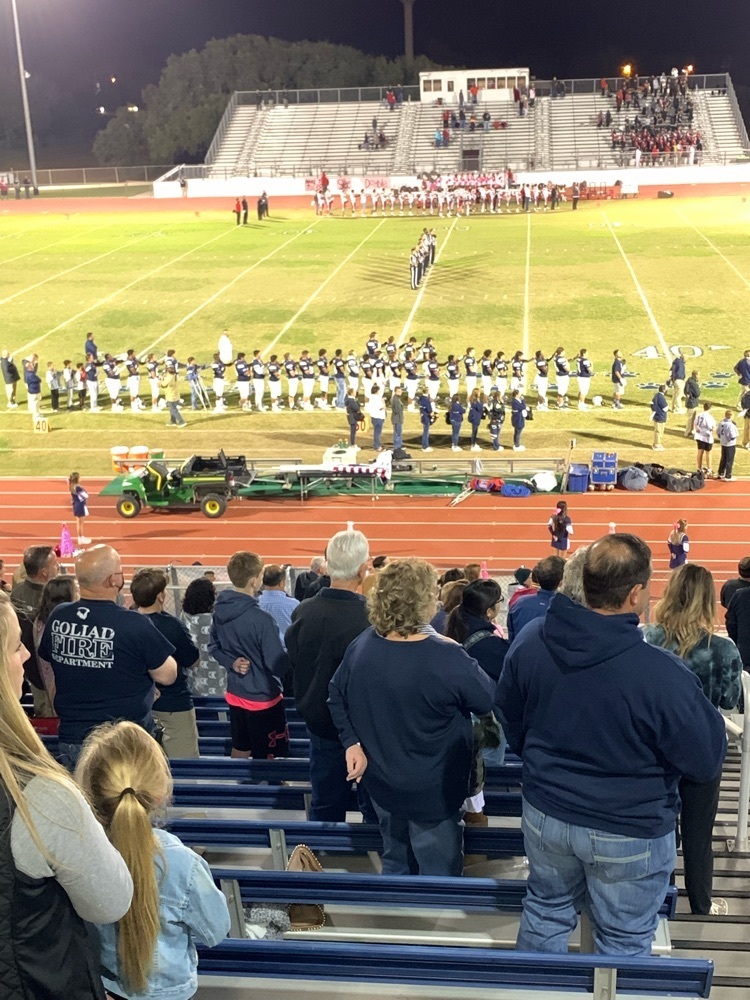 Tigerettes taking on Odem tonight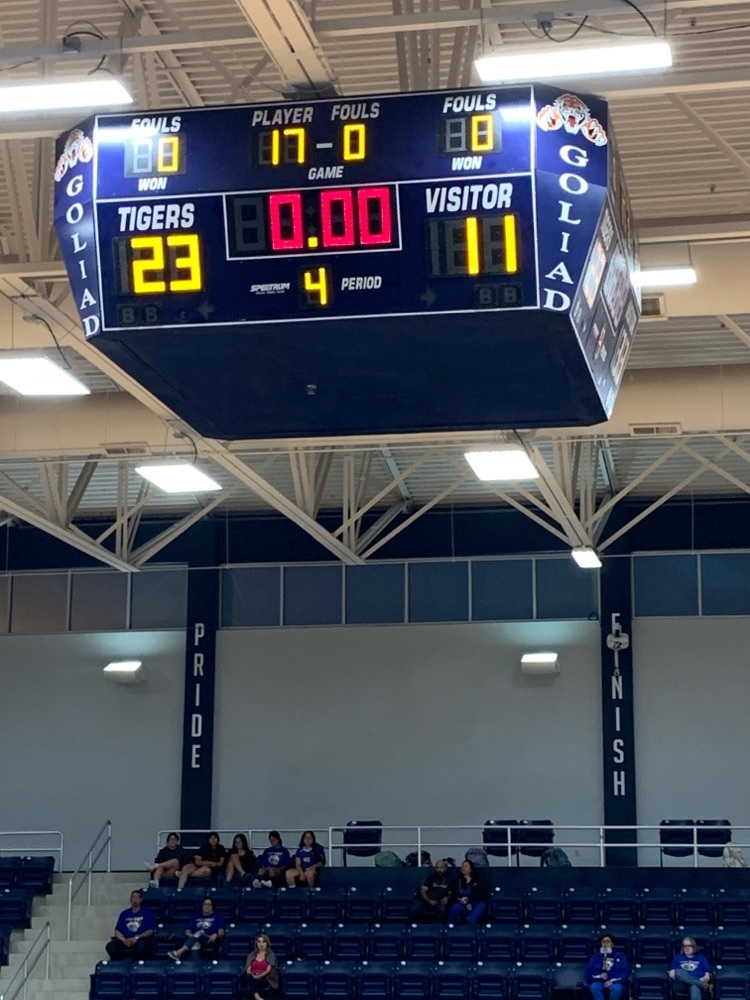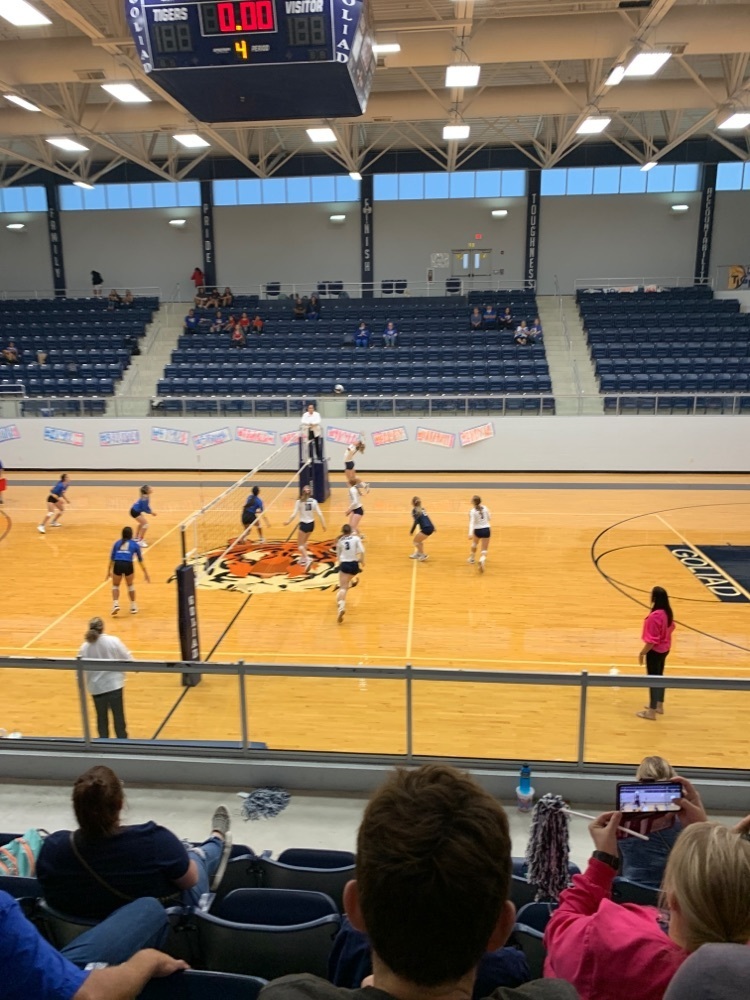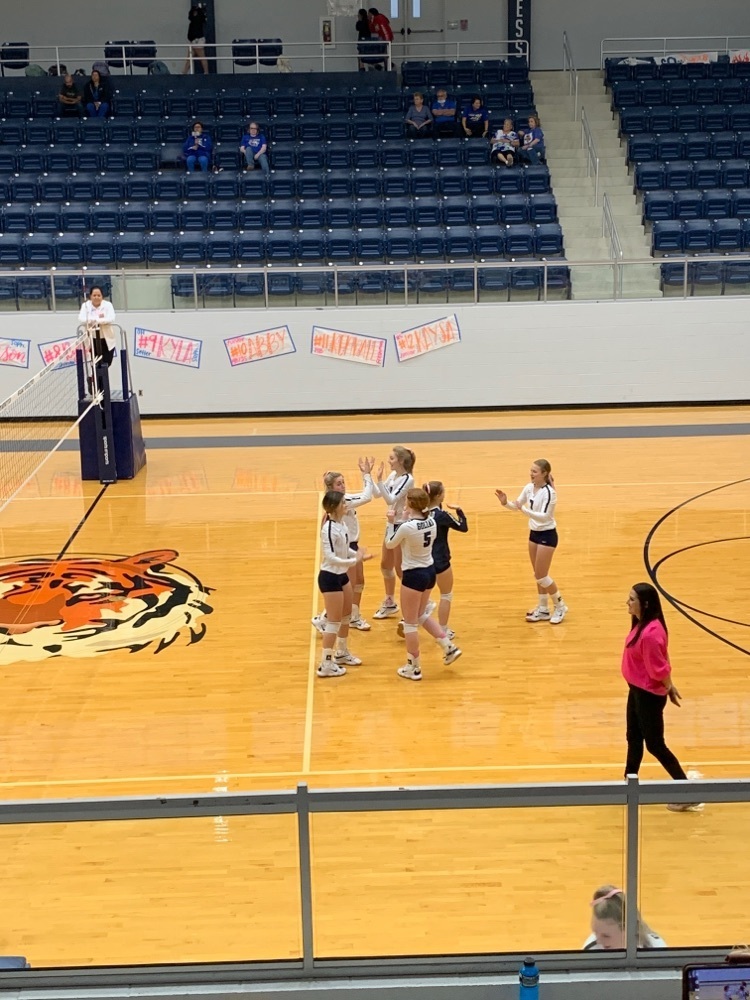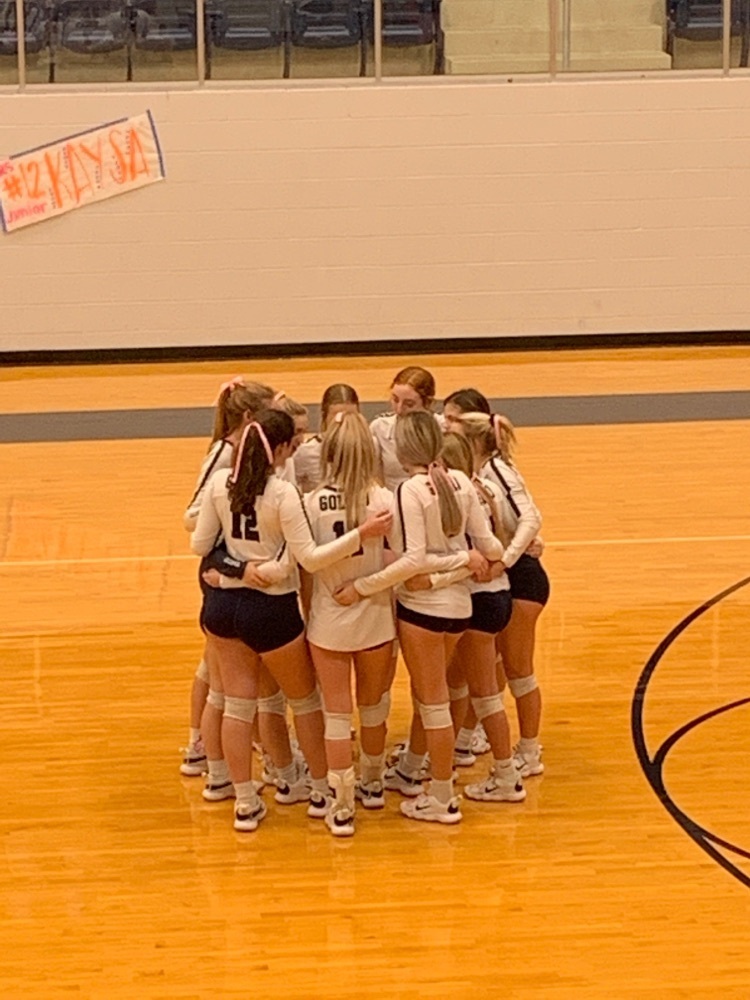 Tigerettes taking on Odem tonight