Lady Tigerettes handling Mathis with ease tonight at the event center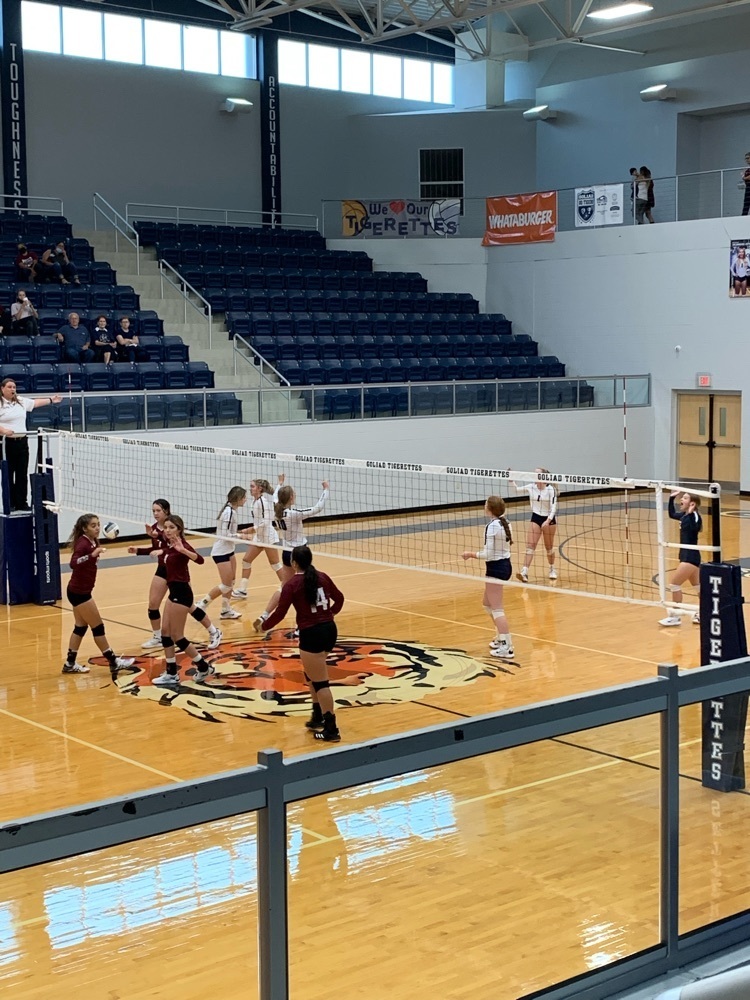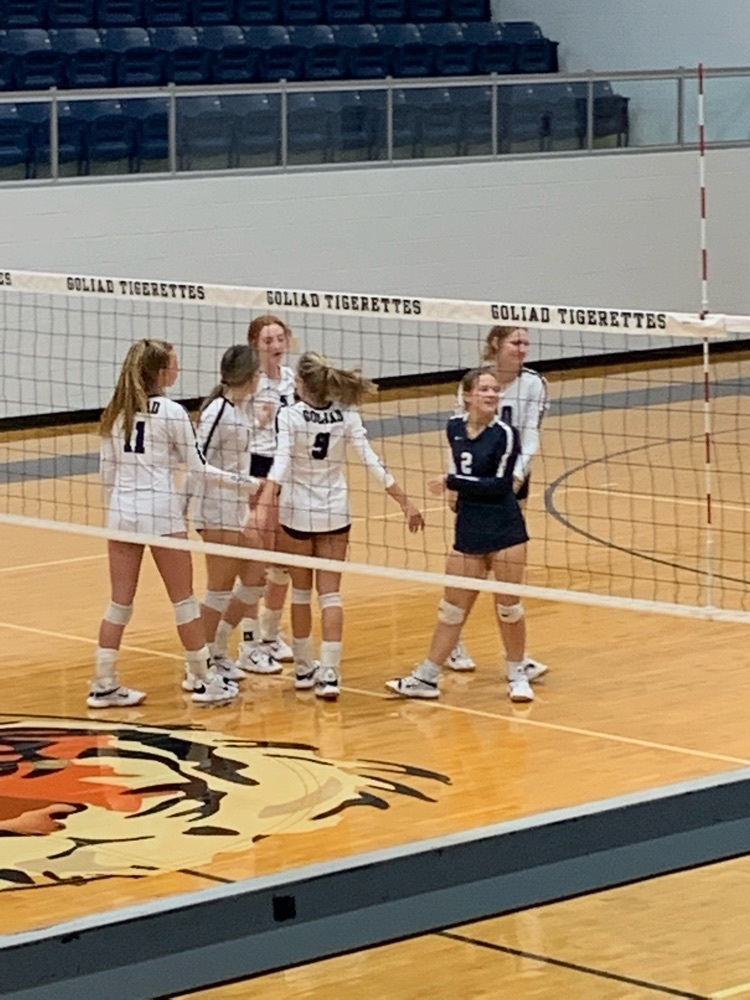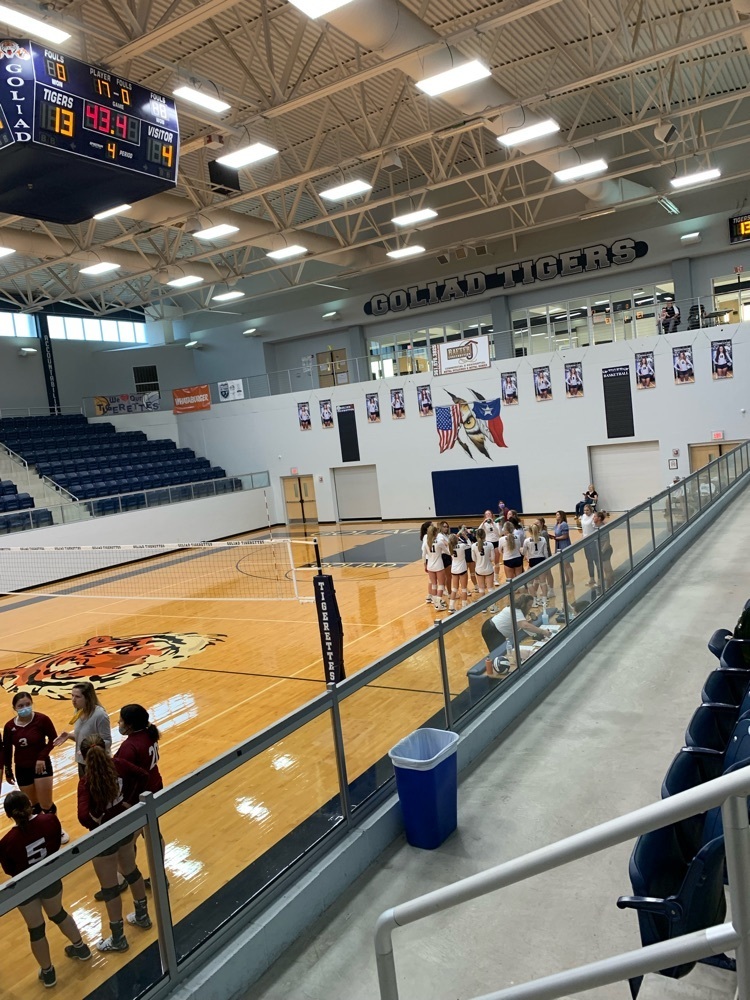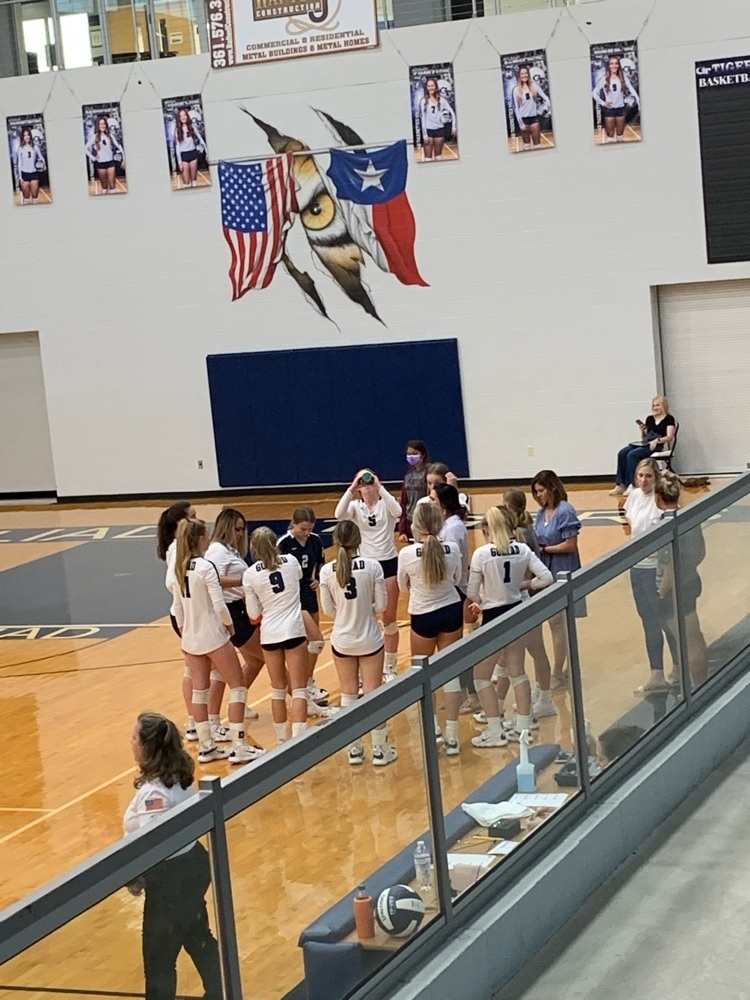 Varsity volleyball getting ready to take on Mathis. Good luck Tigerettes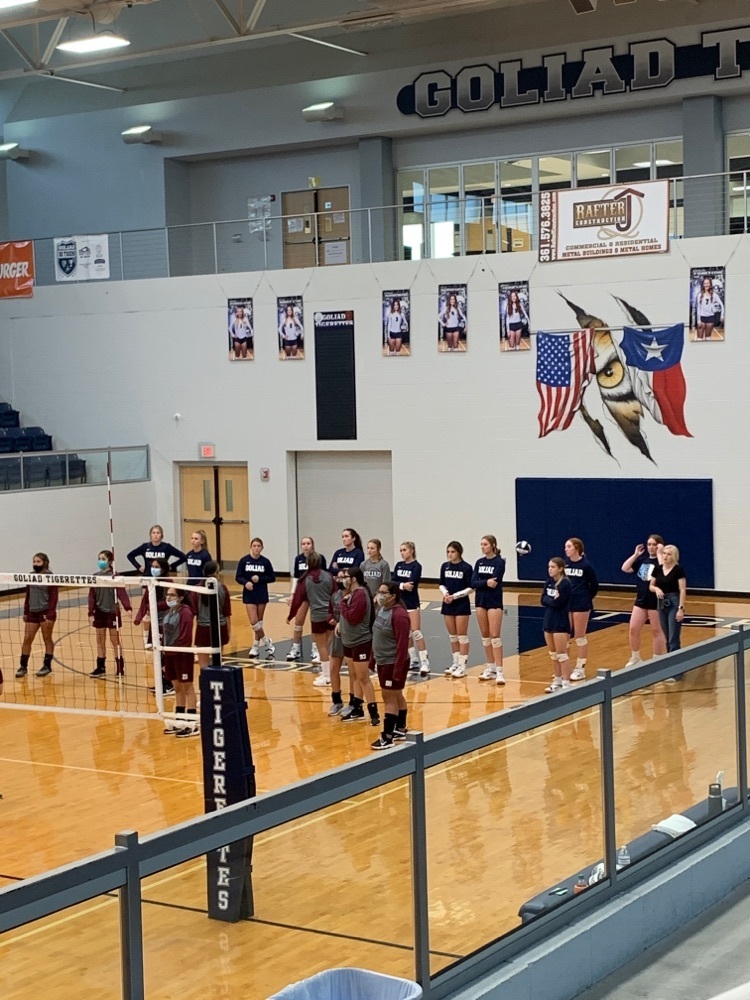 44-26 Marion wins. Hey boys we are proud of you for everything that you do. You are special to us and if it was easy everyone would be on the field. They are not but you are and thank you for your commitment. Love you boys. We are proud of you

We can do this!!!!

37-26 Marion. Let's root for our boys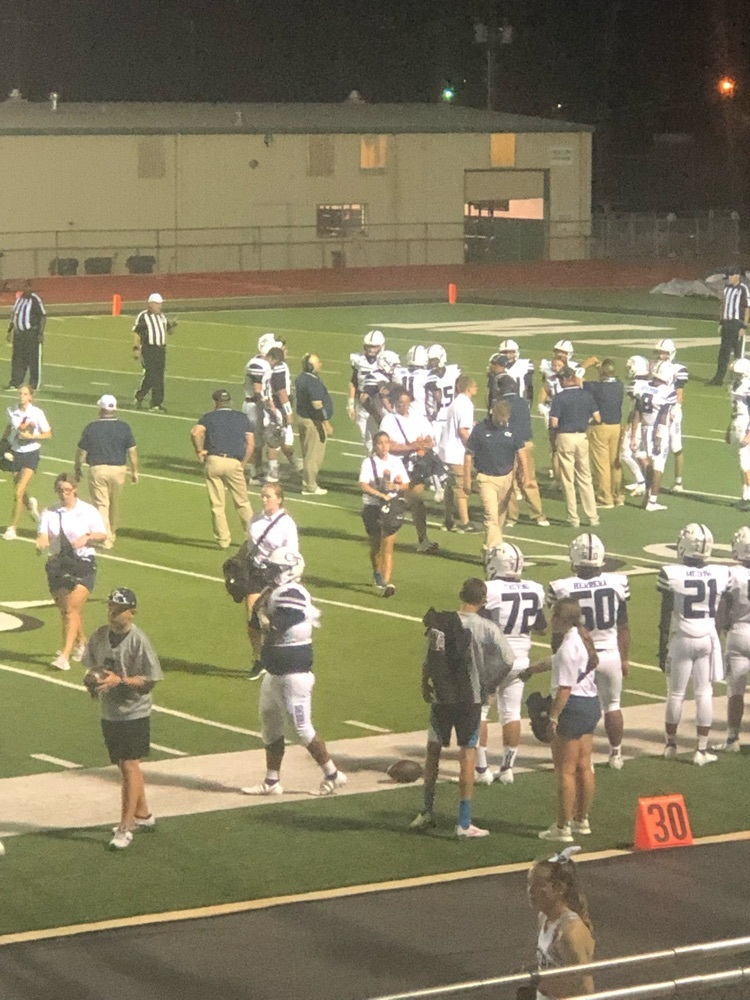 Love our mascots.

Great run Jesse Martinez 30-26 Marion in the 4th

Ok fans we took it and now 23-18

Getting ready to start the second half and we get the ball. Let's go get them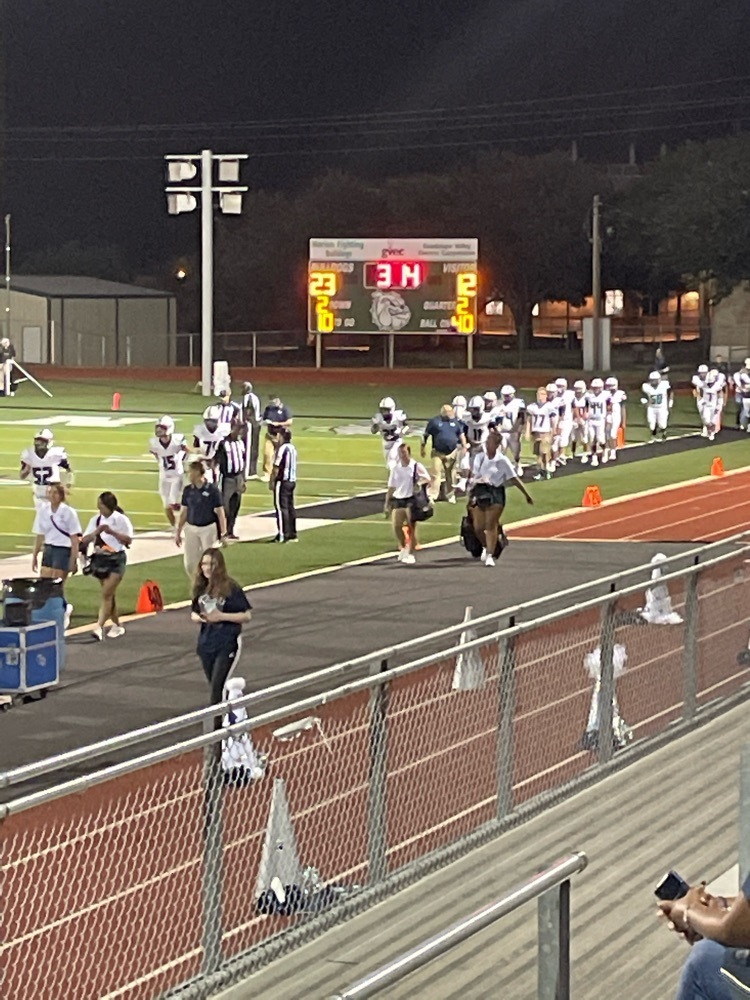 Boys working hard against Marion. They are down 23-12 after a couple of mishaps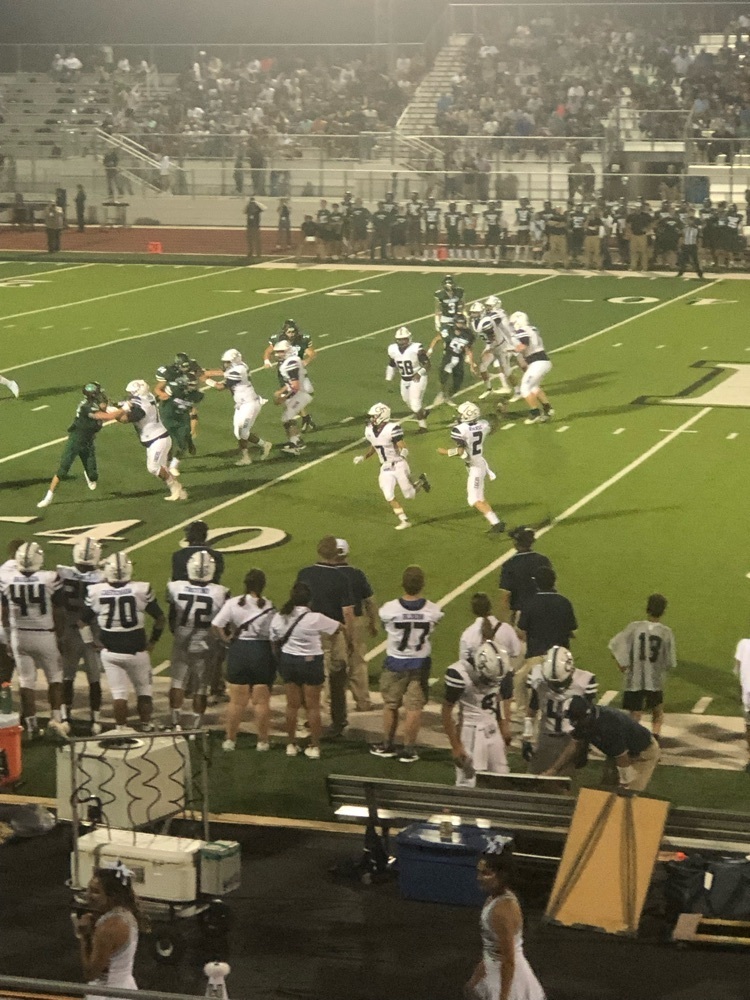 12-9 us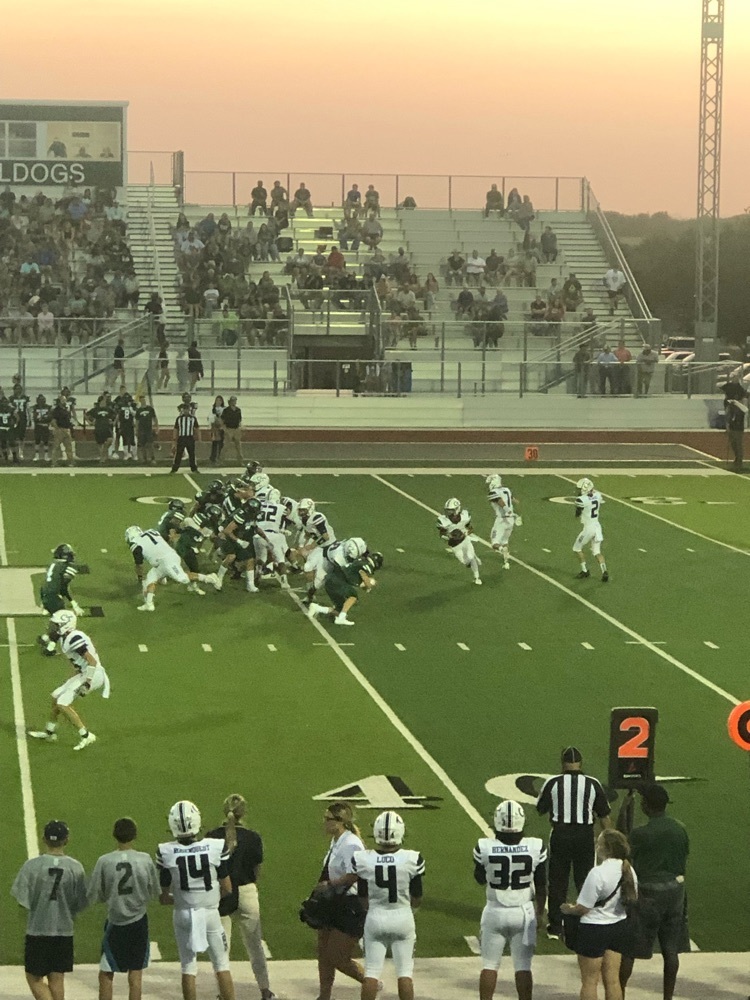 Thank you to our awesome cheerleader supporting the tigers. We are at the end of the first quarter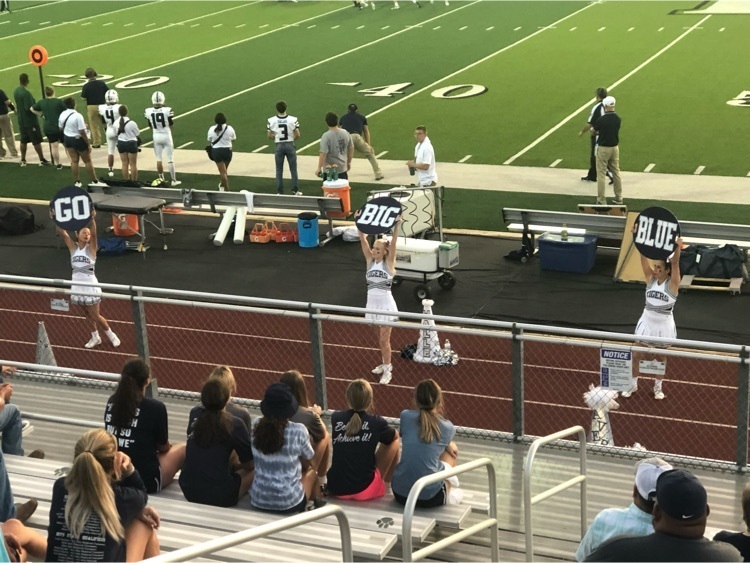 4th down stand. Tigers ball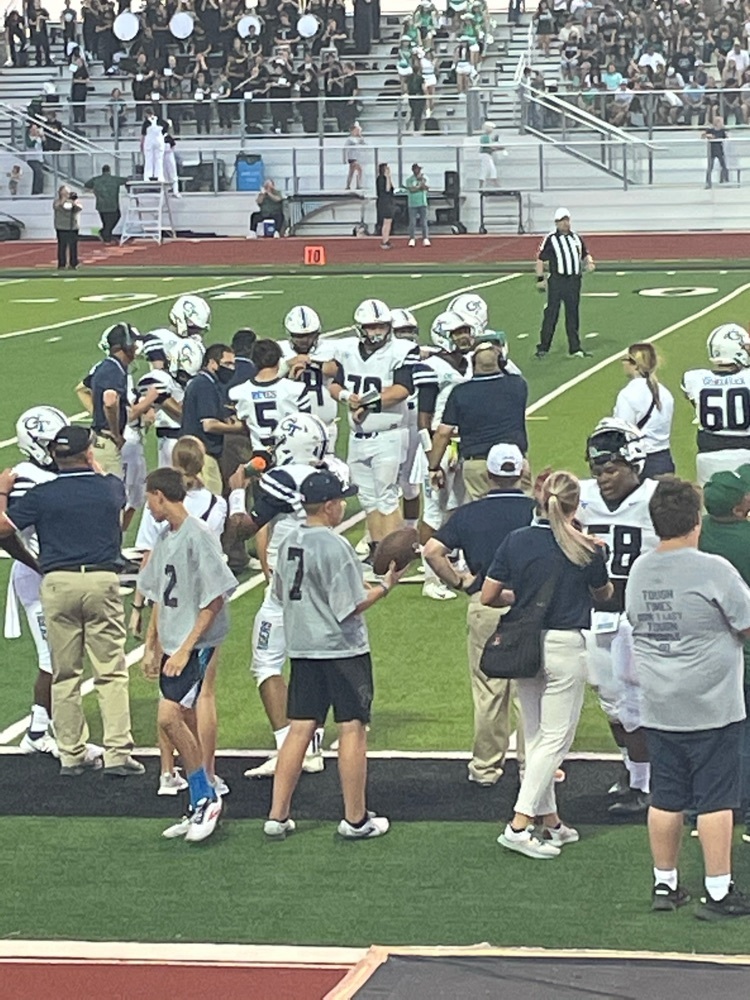 TIGER Band supporting football team playing loud!

Goliad fumble recovery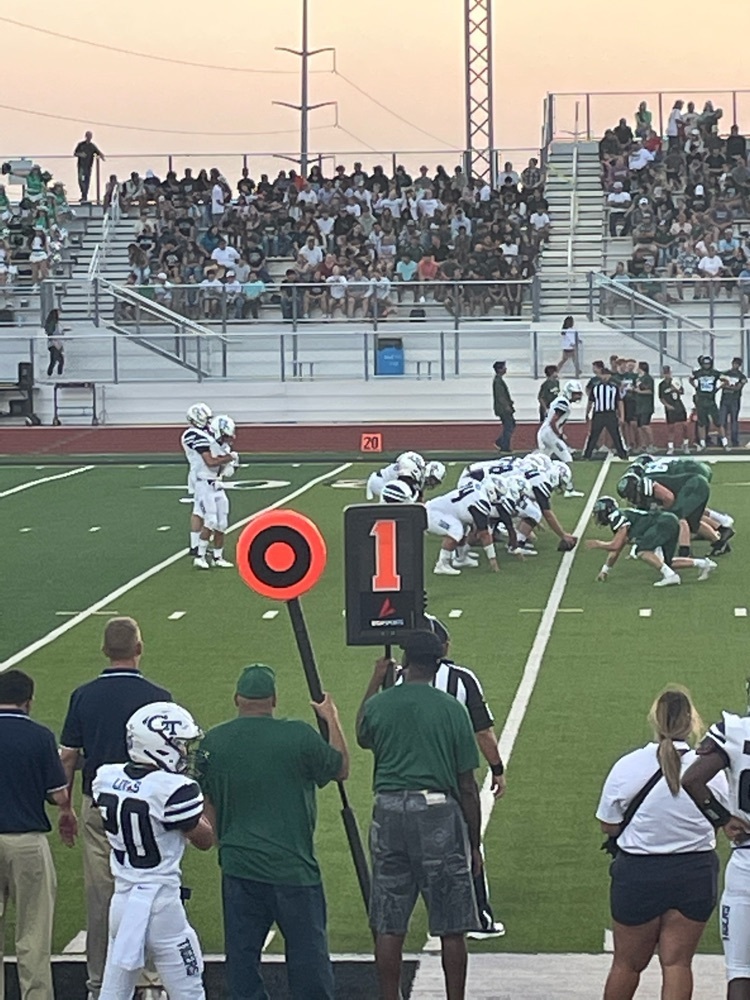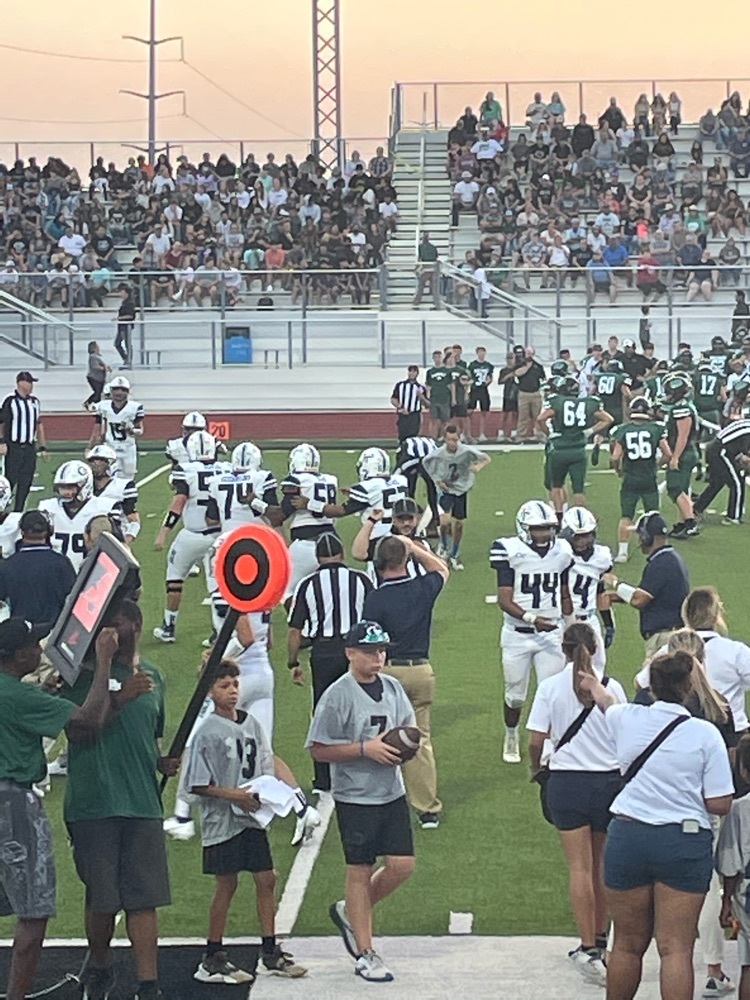 Tiger defense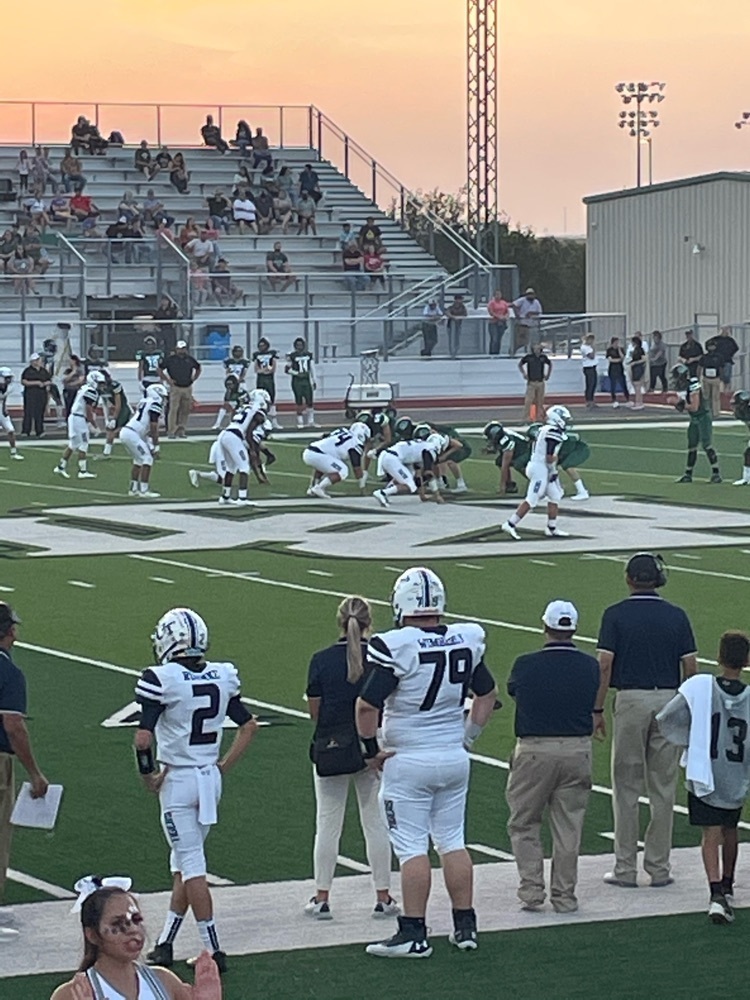 Tiger defense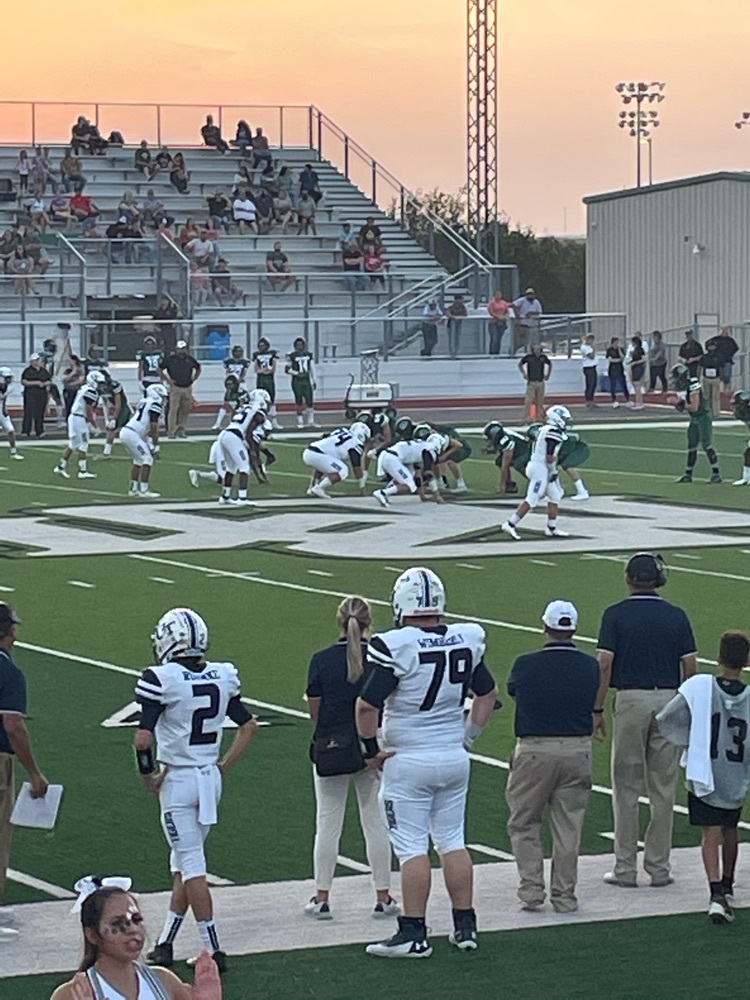 Four minutes into the game 7-6 after GISD missed PAT

Pregame pics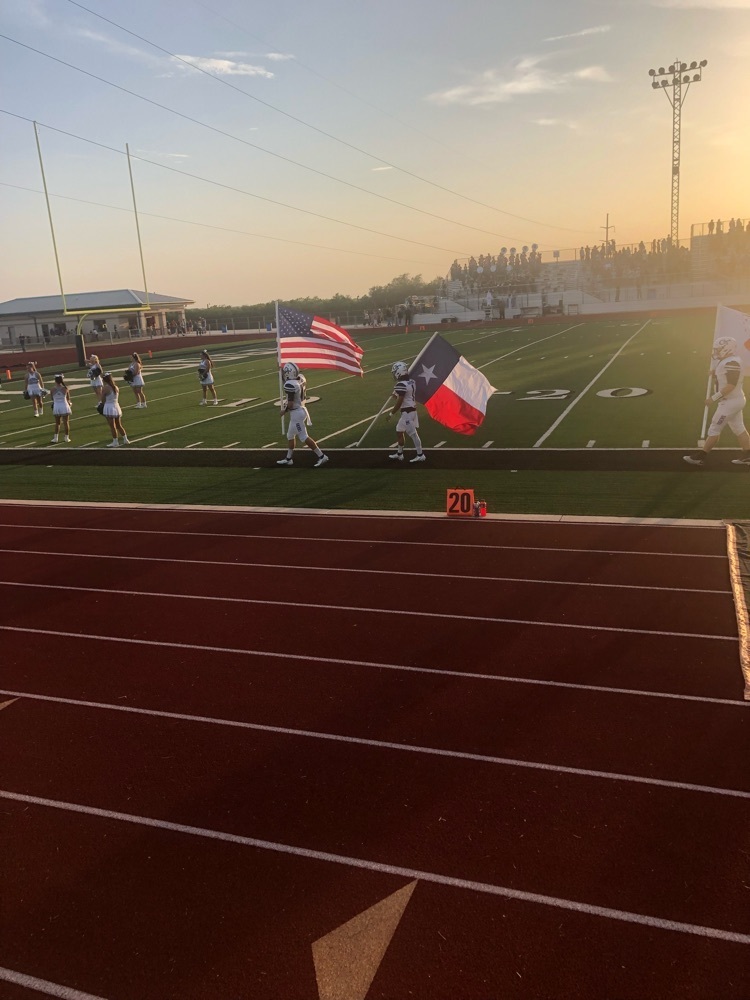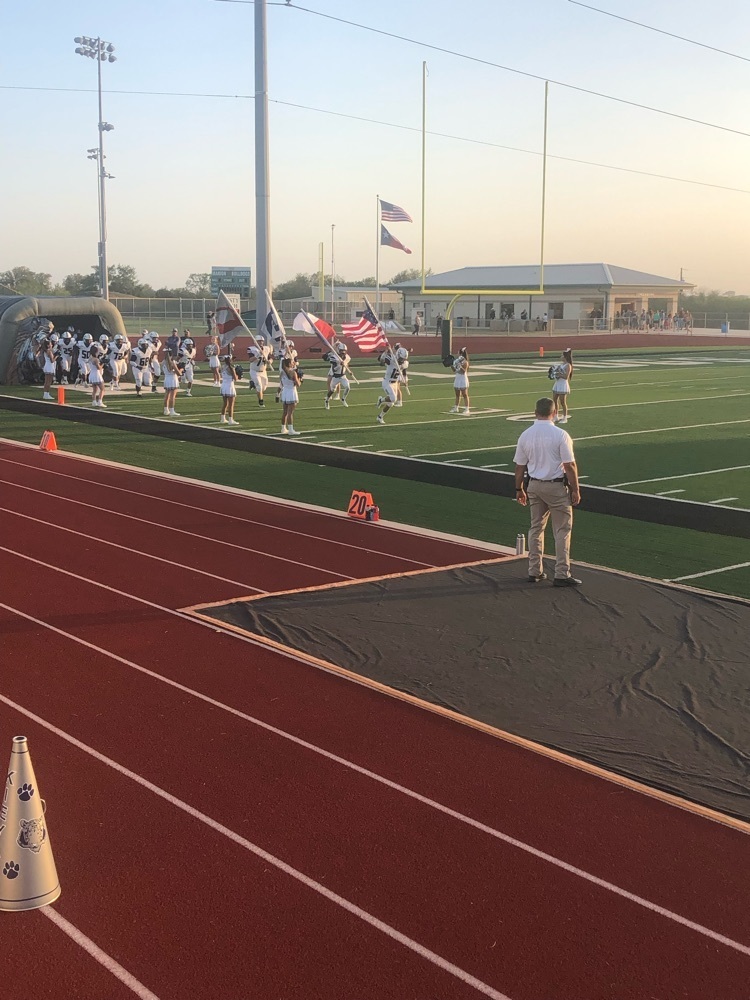 Almost game time for our Goliad Tiger football team. 7:30 kickoff against Marion ISD