Register your child for Goliad ISD Head Start -Goliad Elementary. 142 W High St, Goliad Tx 77963. (361) 551-0505 ext4412 Ages Served: 3 & 4 year old Register at Upbring.org/Head-Start

Safety Precautions in place at Goliad ISD. Goliad ISD was placed on a school hold in place. This was done because of a threat that was received of an active shooter at the Mathis ISD. Multiple agencies including Bee County Sheriff's Office responded to Mathis and have verified no shooter or further threats at this time. Deputies will be on site at Goliad ISD to ensure the satety of all students and staff until dismissal. Please be patient with Goliad ISD Staff and Deputies.

For the first time - at least as far as I know - the graduates gathered in front of the courthouse for a photo. Graduation Day is tomorrow. Let's all wish these students well.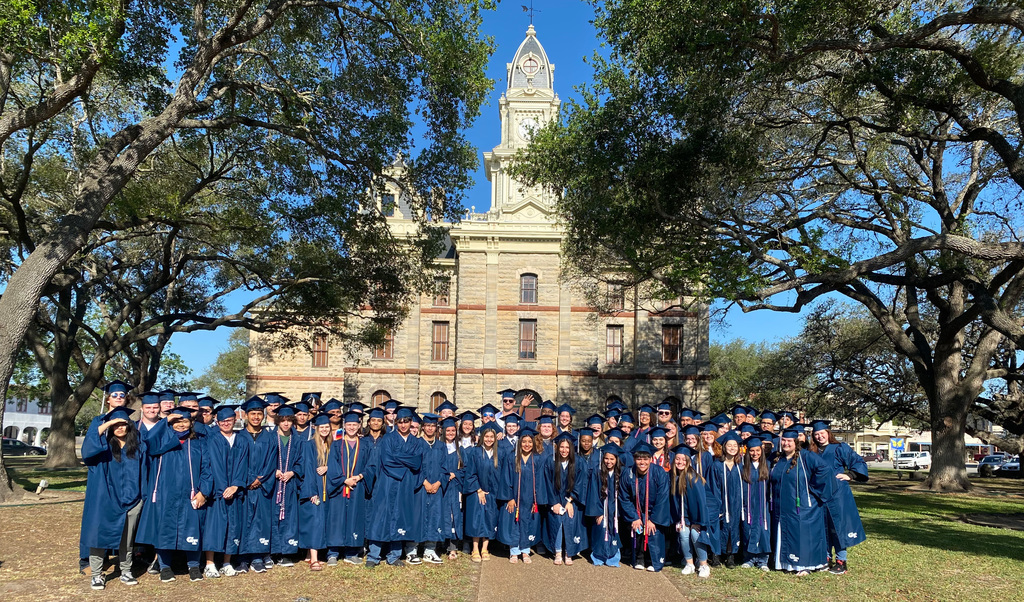 Goliad High students are having a barbecue competition today. It's a perfect morning to be out by the pits.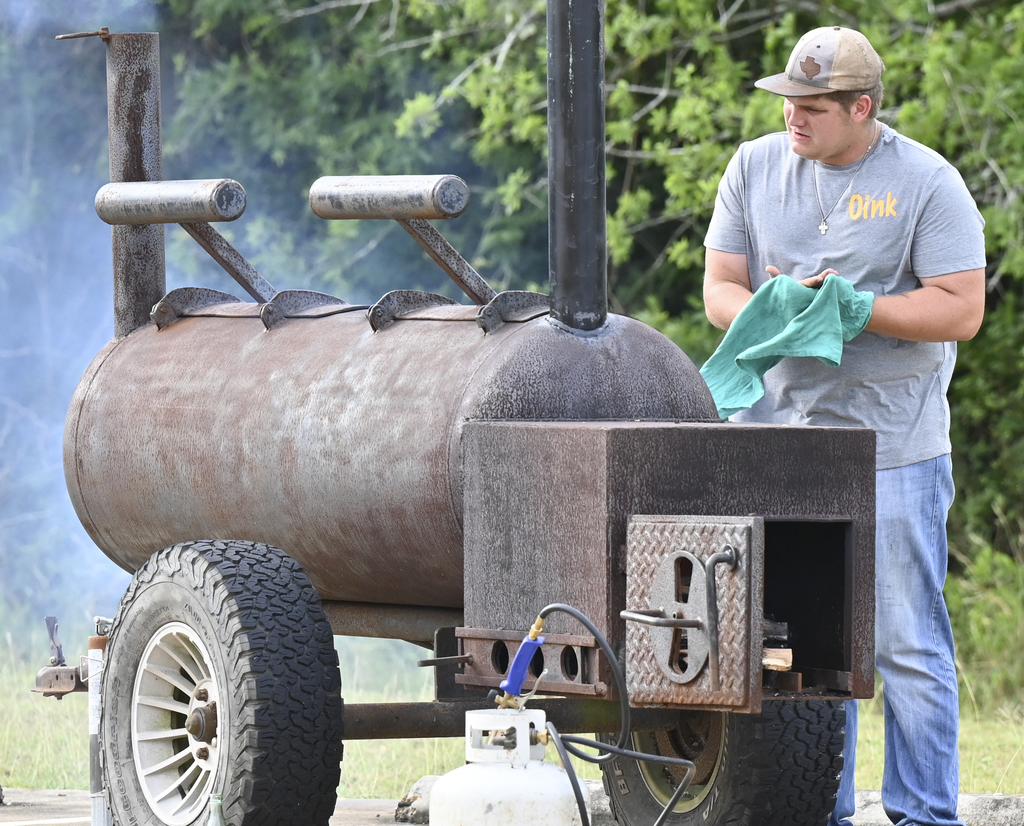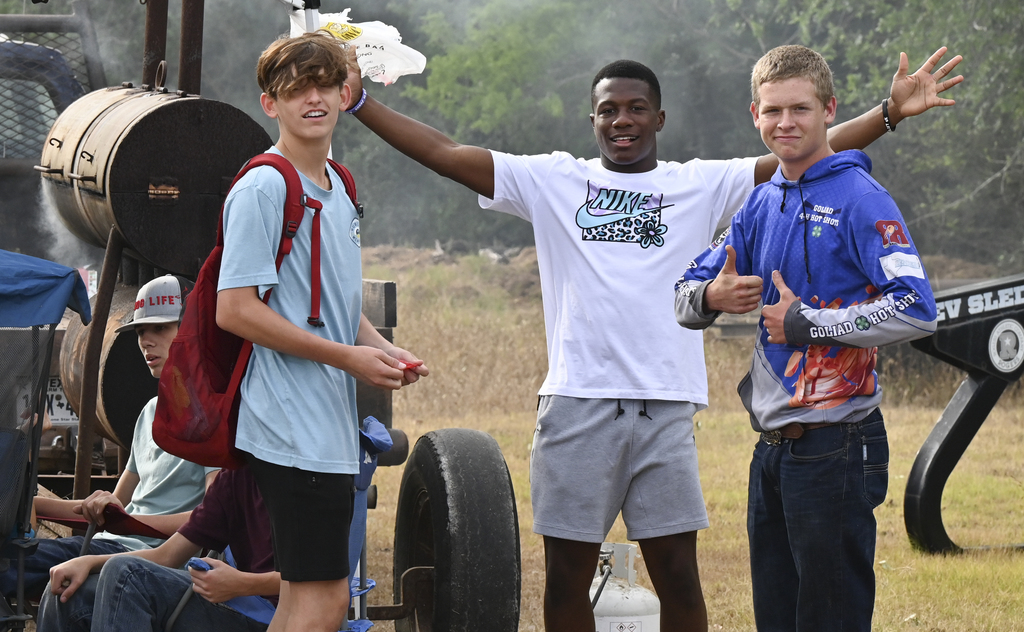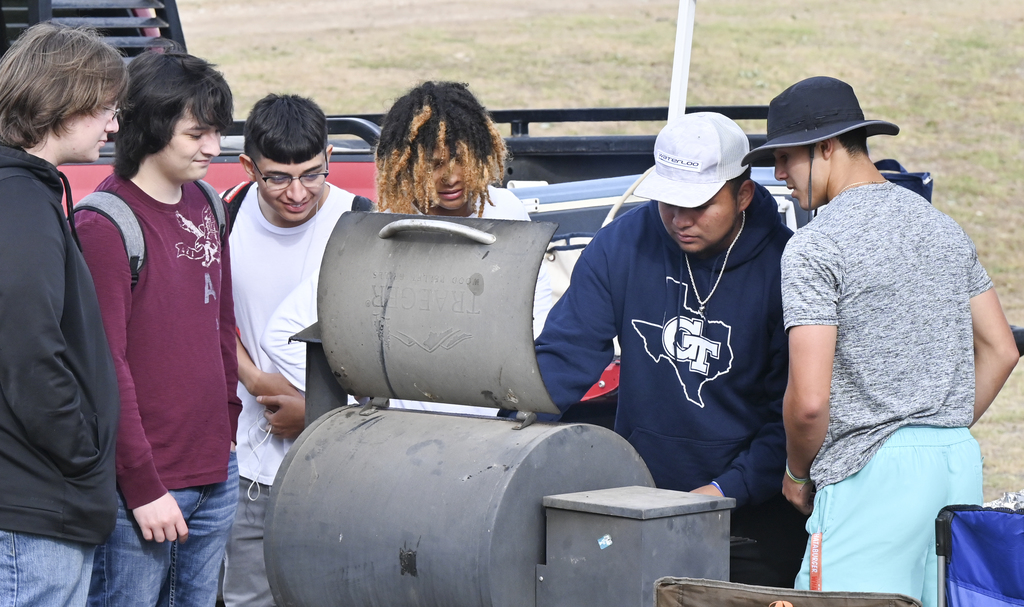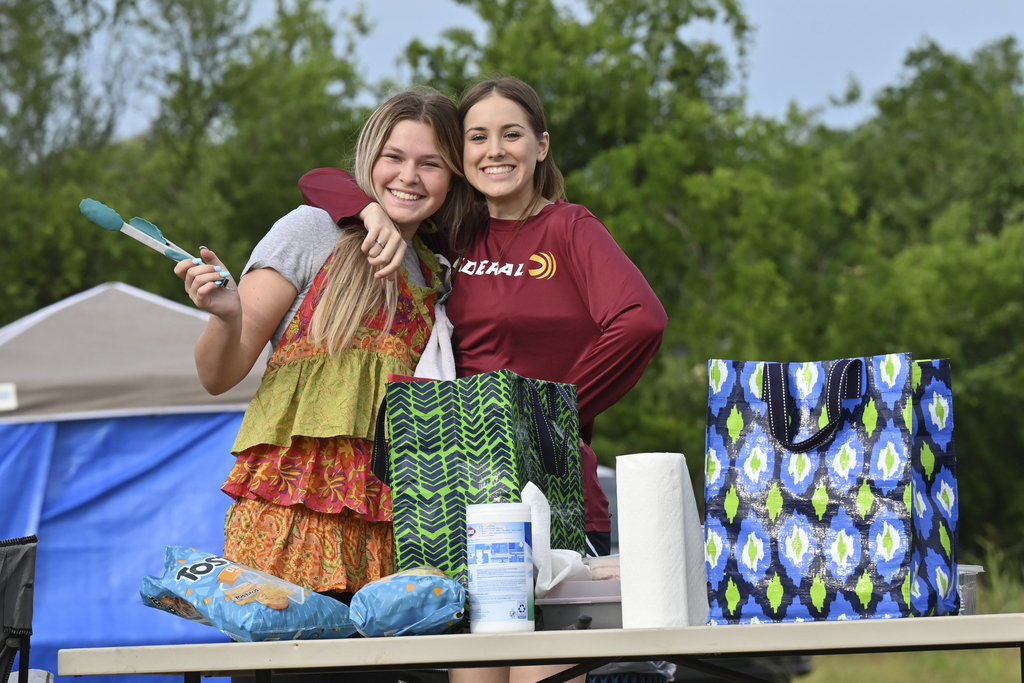 Results are in for the Goliad ISD Bond 2022 election. Prop A For 401, Against 420 Prop B For 398, Against 422 GISD appreciates those who supported the 2022 Bond initiative. We will continue to plan for the future and seek community input to invest in our students. Together, we will continue to preserve the past, and prepare the future.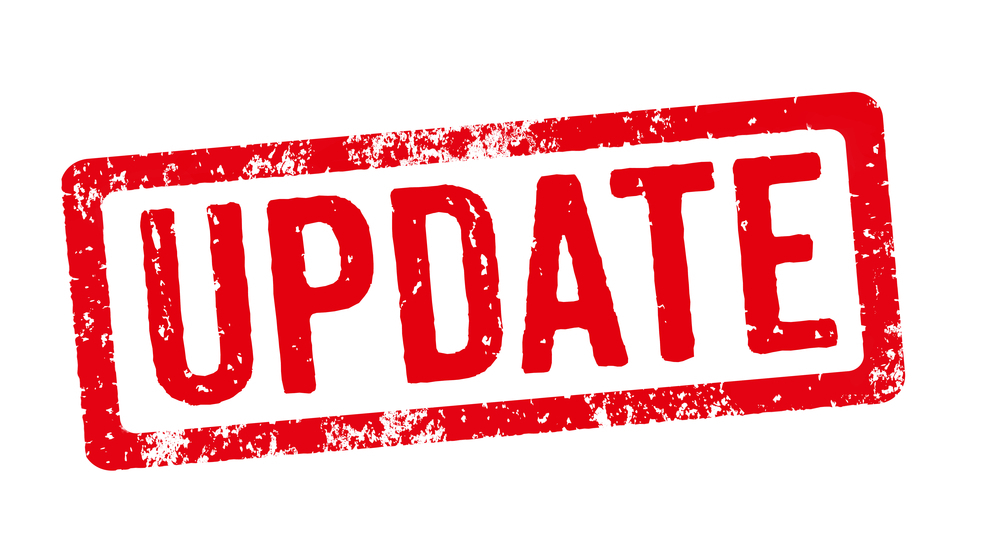 High school students gather to wish the Tigers good luck as they head to Beeville this afternoon to play the Trojans. Y'all come out to Beeville and support these athletes in this first playoff game.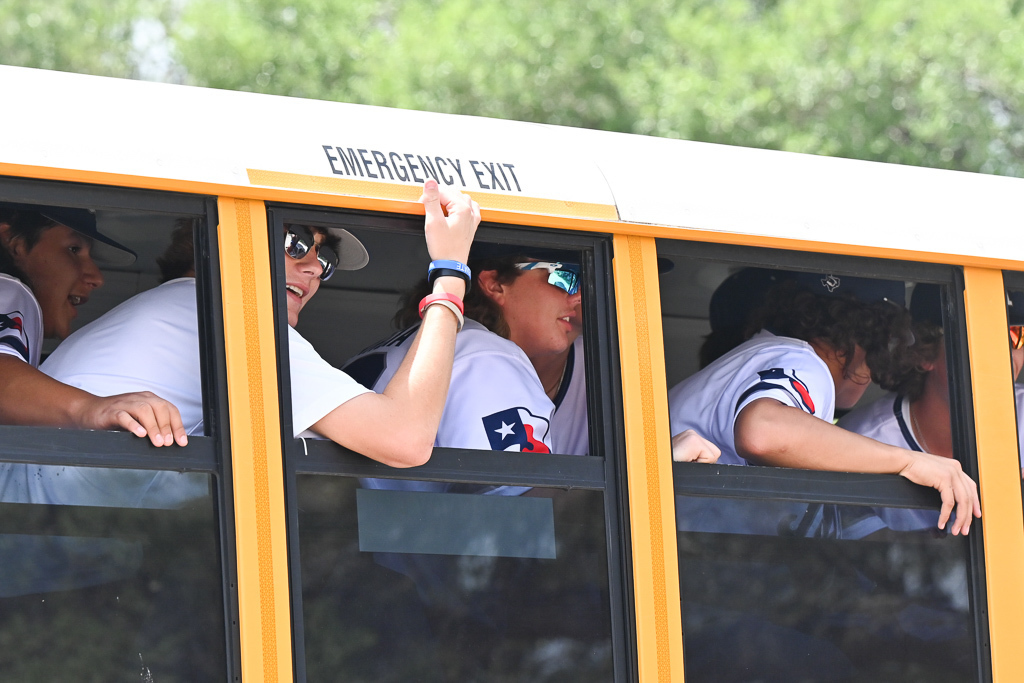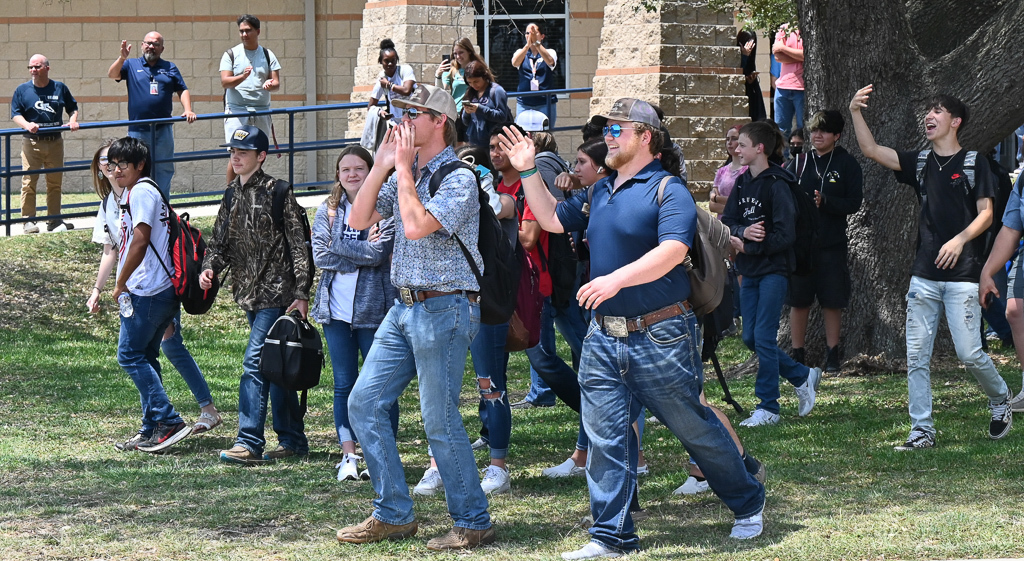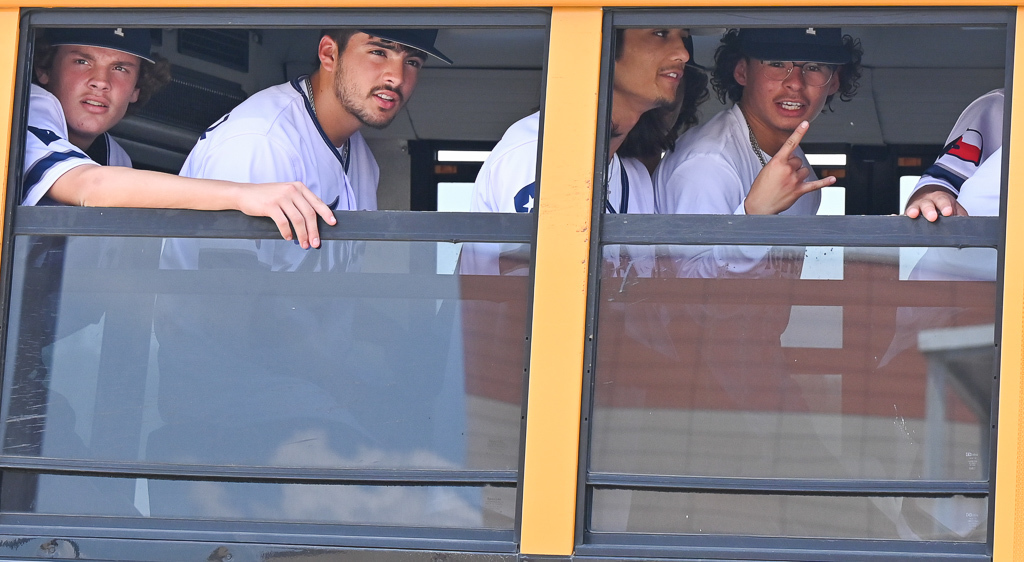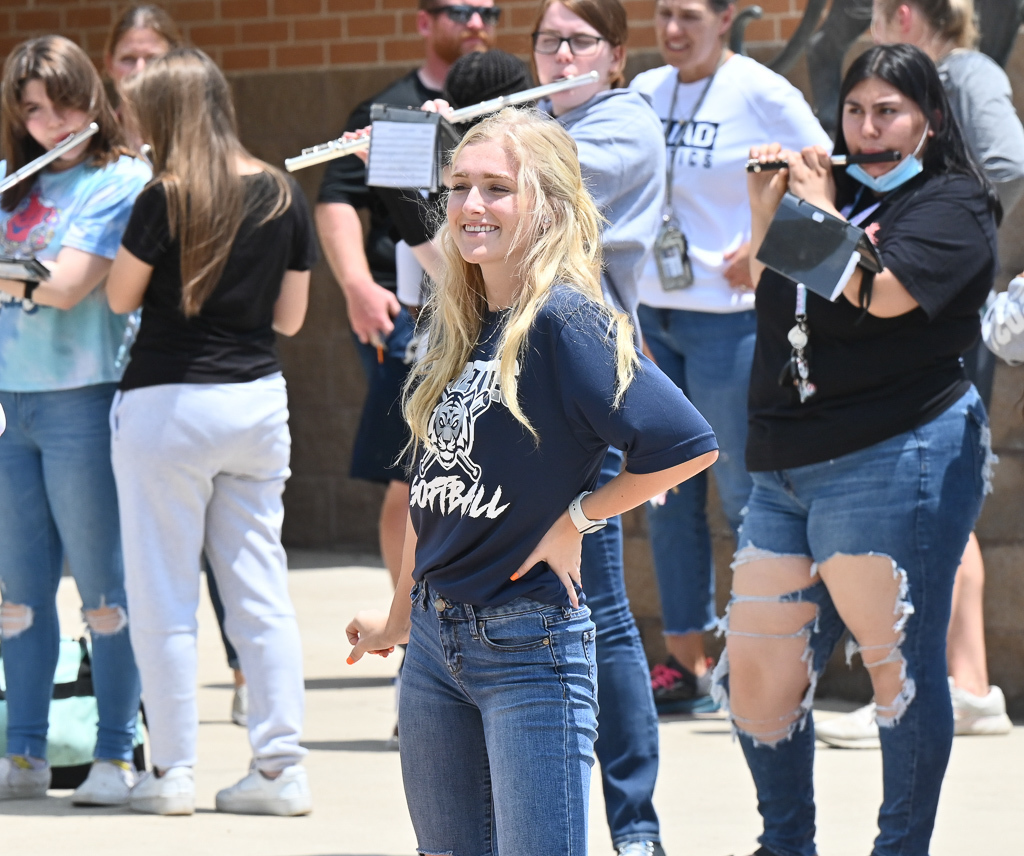 Bond 2022 Proposition A will benefit All Campuses!! For more information please visit our website at
www.goliadisd.org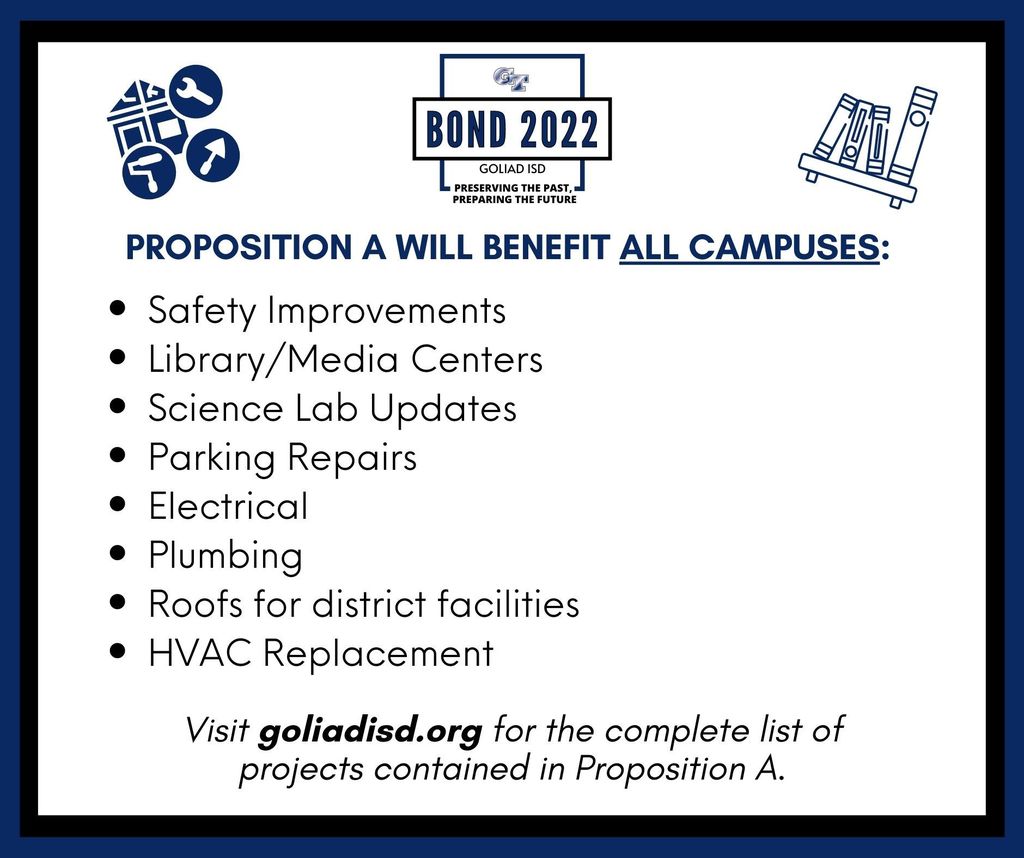 Bond 2022 Propositon A wil benefit All Campuses!!!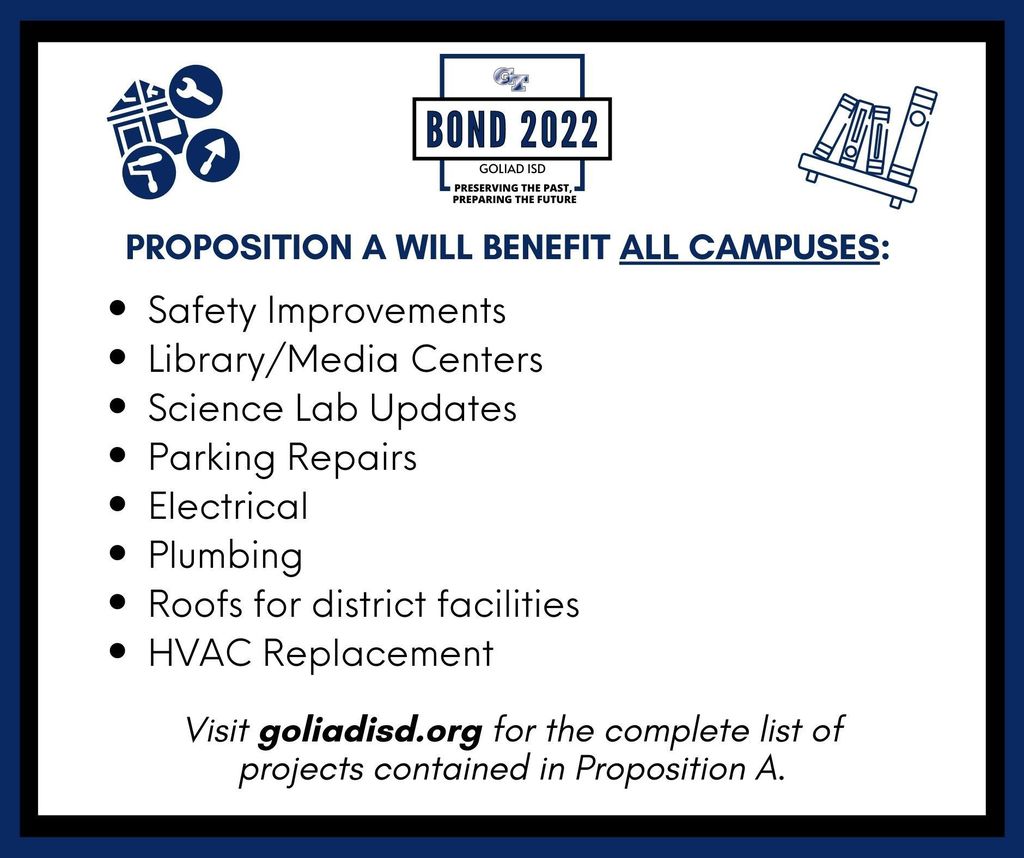 Still unsure how to vote ???? Please visit our Goliad ISD Bond Website to see a video presentation of what the bond will do for Goliad ISD

A MESSAGE FROM Interim Superintendent, Holly Lyon: Dear GISD Families, On April 25, 2022 the GISD Board of Trustees accepted Superintendent Dr. Stacy Ackley's request for professional leave effective immediately. As we move forward, I have been asked to serve as Interim Superintendent to support a strong finish to the 2021-2022 school year. Our children and staff have had many accomplishments this school year! We are committed to supporting your child's continued success and celebrating individual growth this school year. Your child is our top priority. We look forward to partnering with all families for ideas and suggestions as we plan for next year. Together, we will continue to preserve our past and prepare the future. Thank you for your support during this time. If our staff can be of any assistance, please never hesitate to reach out. Please make sure to check the GISD website for current updates regarding end of the year events and key dates. Let's finish the year strong! Thank you, Holly Lyon GISD Interim Superintendent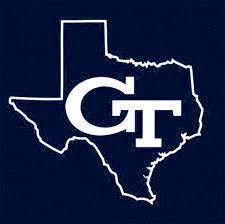 Bond Update!! Early Voting Starts April 25 Please visit our bond website for all Bond Information!!
www.goliadisd.org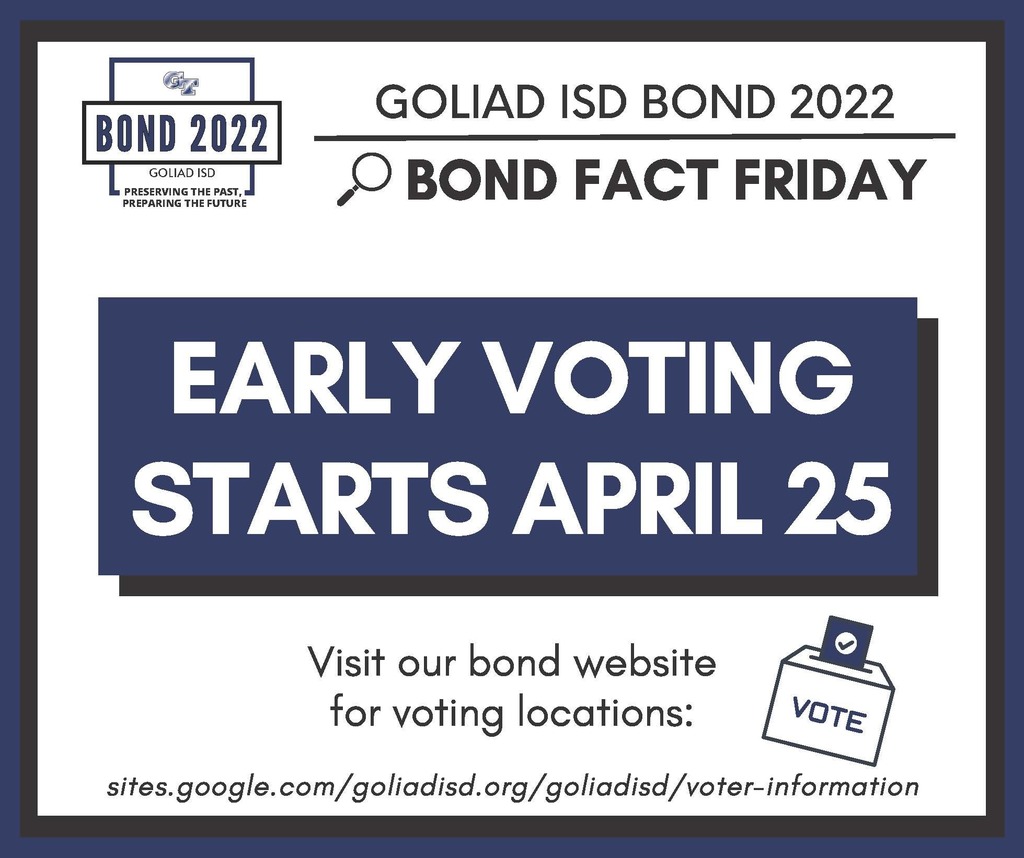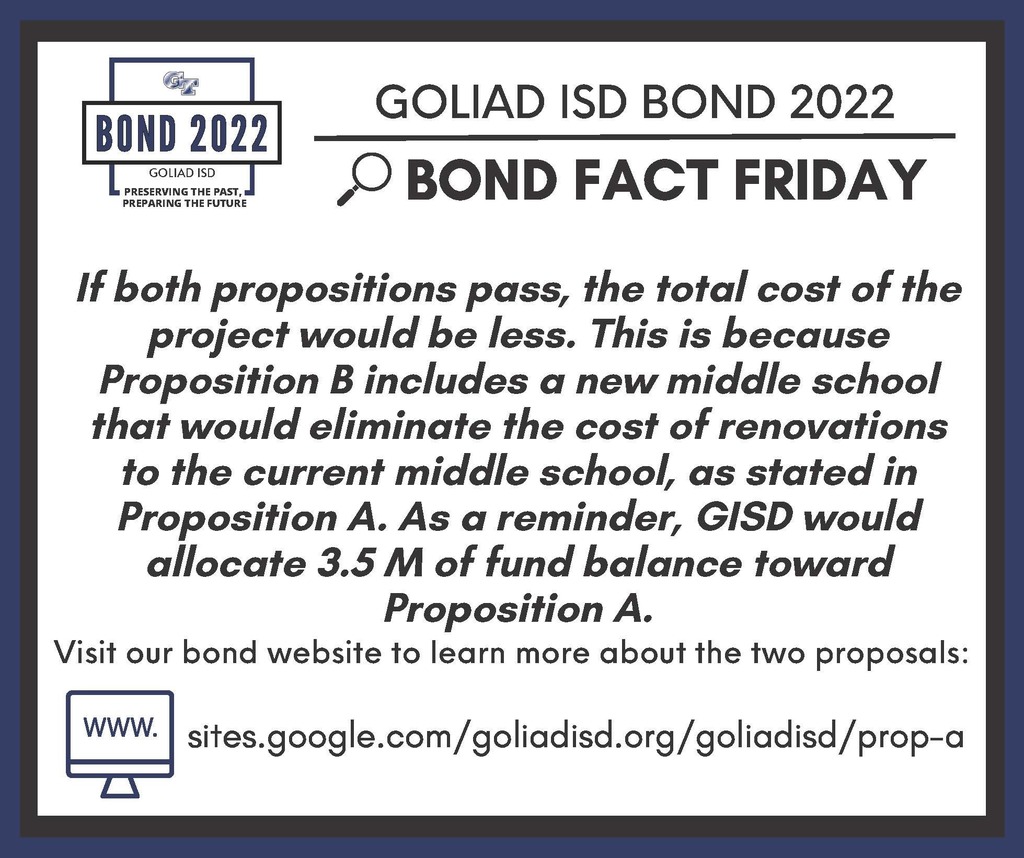 Congrats to these athletes.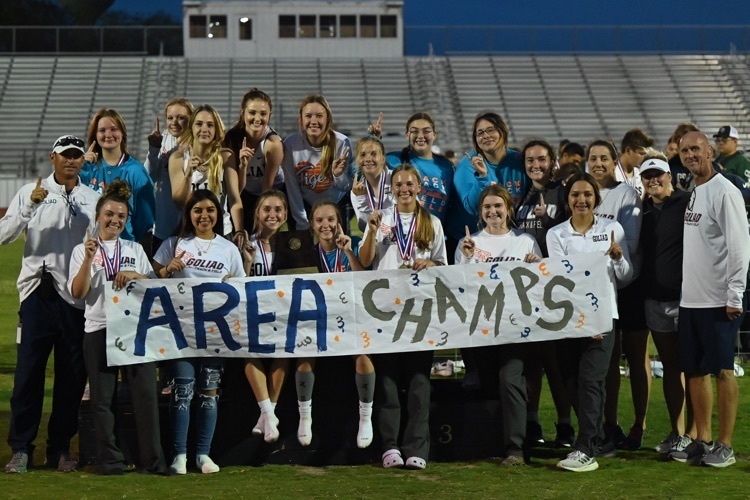 Remeber Tonight!!!! Town Hall Goliad Bond 2022 Information Goliad ISD Middle School Cafeteria Tuesday, April 12 at 5:30pm -6:30pm See you there!!!

Good Morning, Please mark your calendars for a town hall meeting on April 12th at 5:30 pm in the middle school cafeteria regarding the Goliad ISD bond 2022 information. At the town hall meeting there will be a presentation and time given for questions at the end. Please visit Goliad ISD website and click on the Bond 2022 tab for information regarding the Goliad ISD bond. Hope to see you there!

Come one come all to a production of The Insanity of Mary Girard at the High School Auditorium at 6:30 Tonight Tuesday March 29!!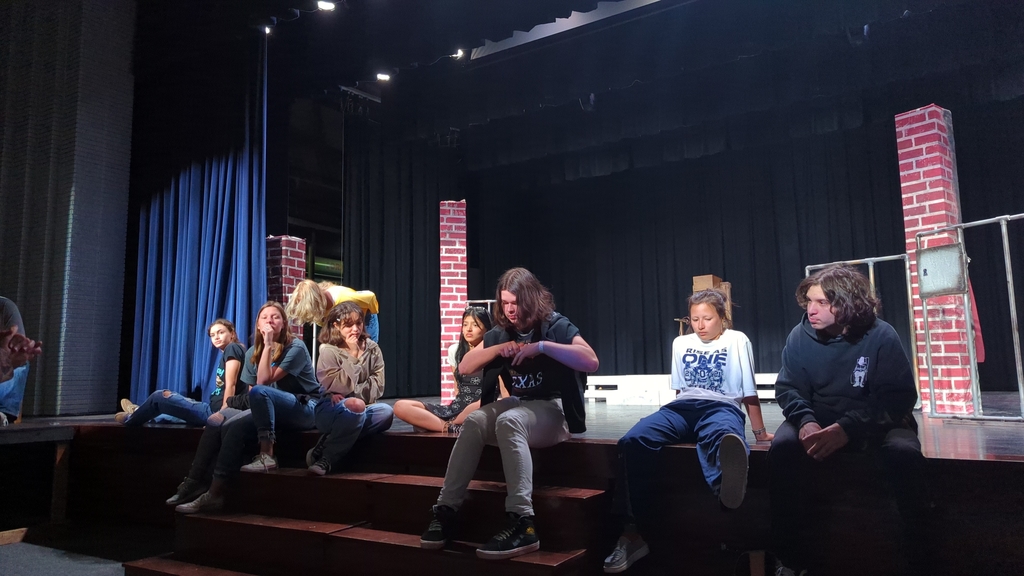 Send off to state power lifting meet in Abilene good luck to Levarius Gage and coach Levi's. And congratulations to Adrianna Segura for being home the gold last weekend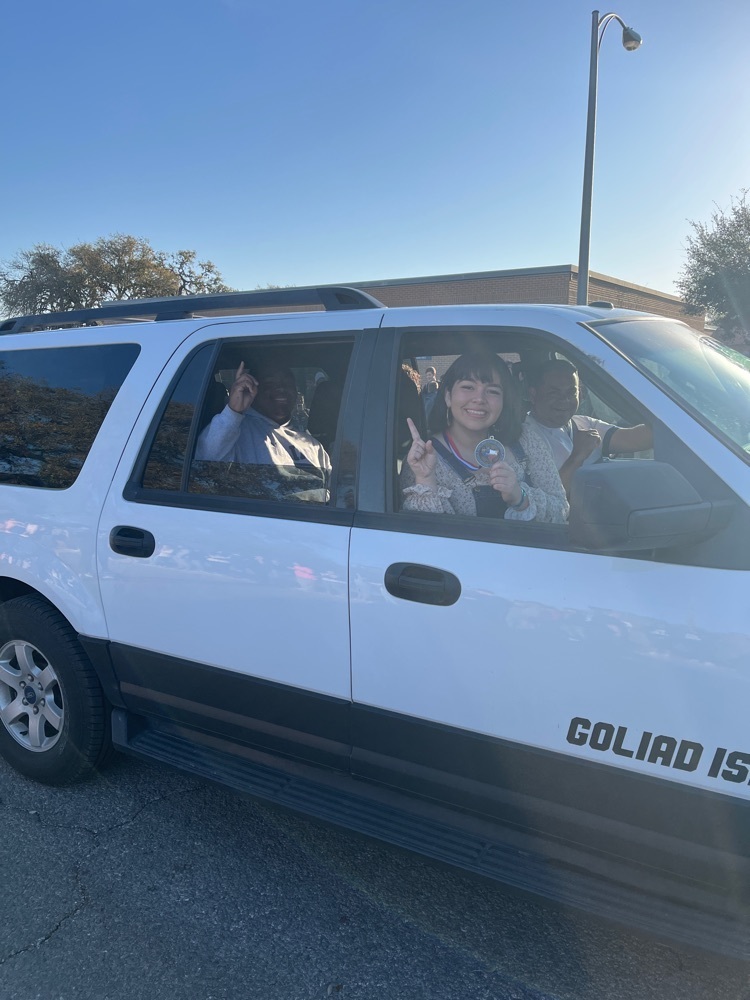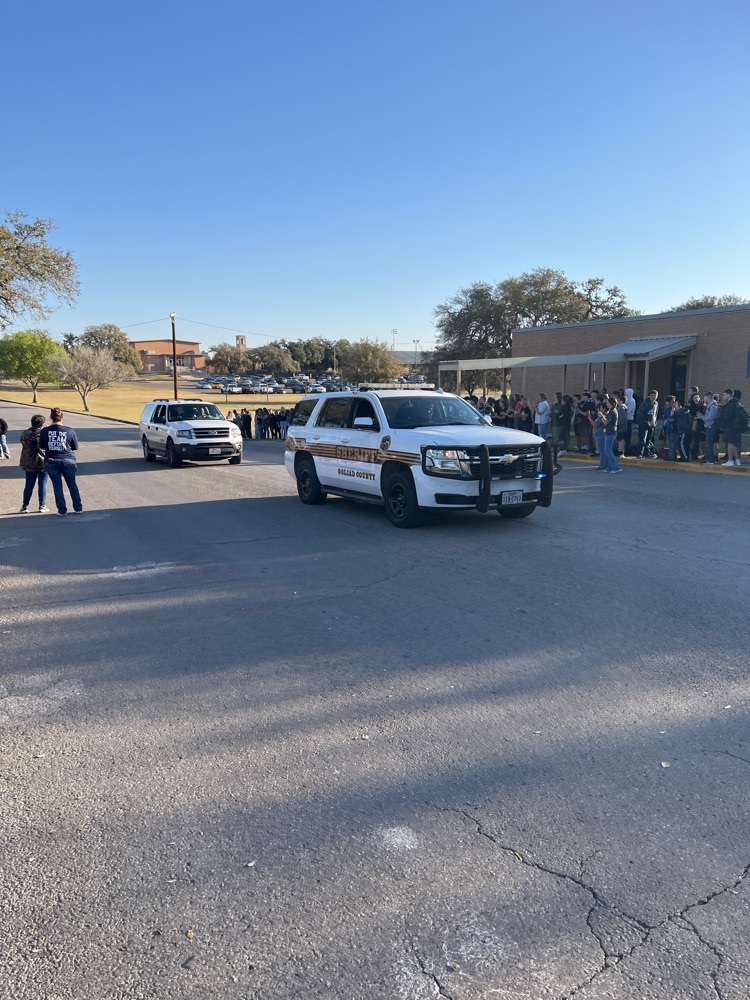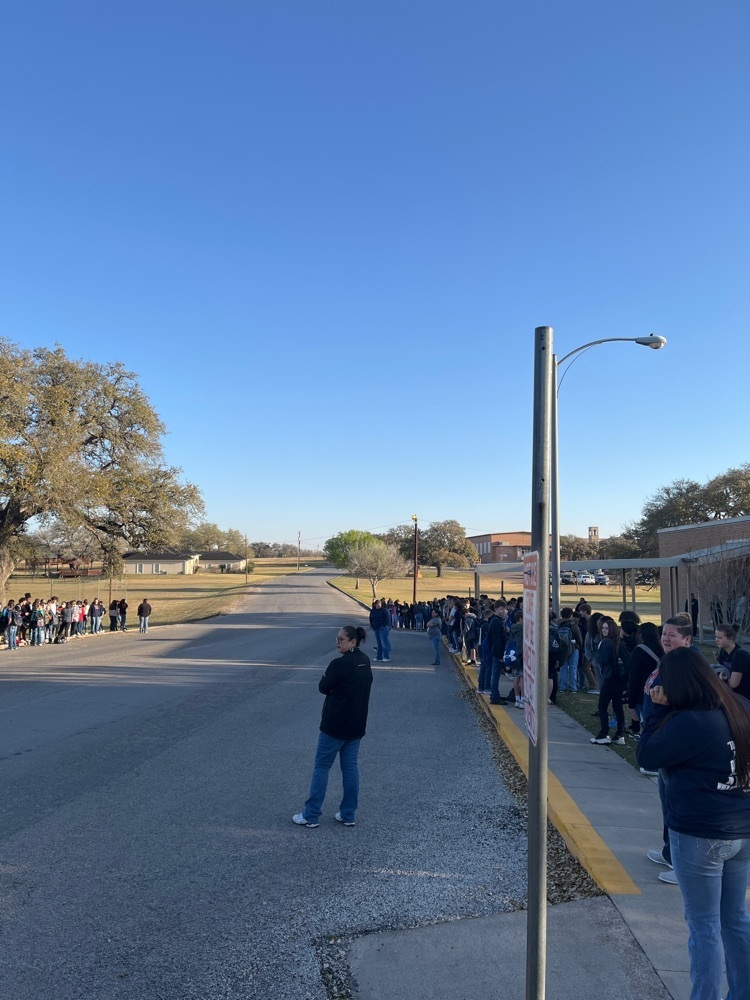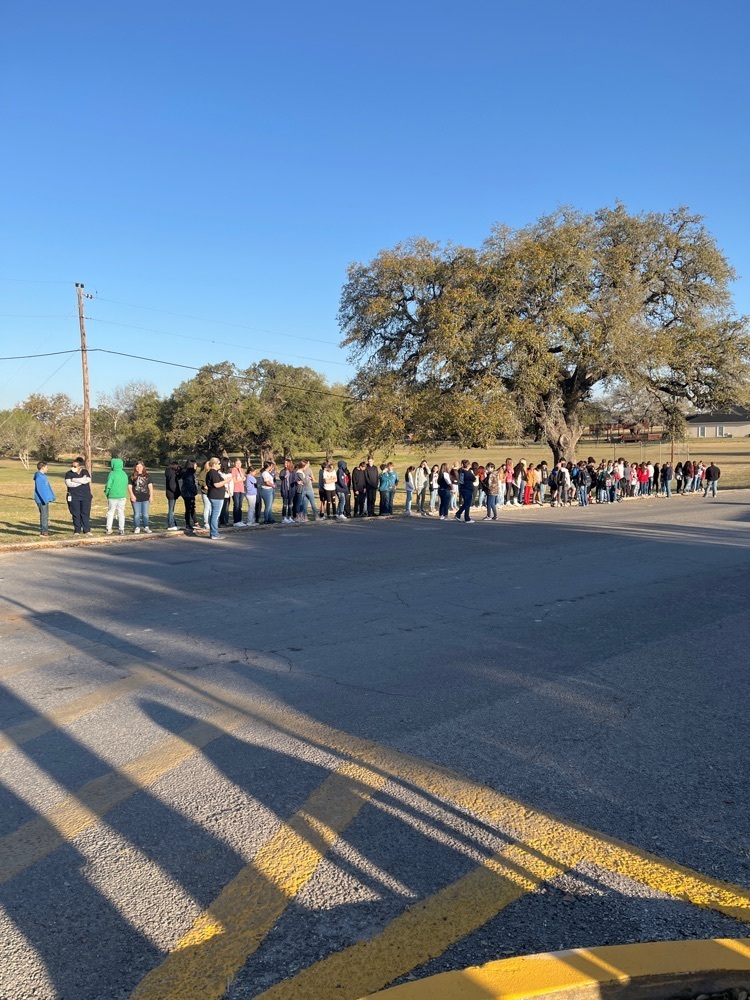 Goliad is host to a tennis tournament today and tomorrow. Come cheer on our guys and girls playing.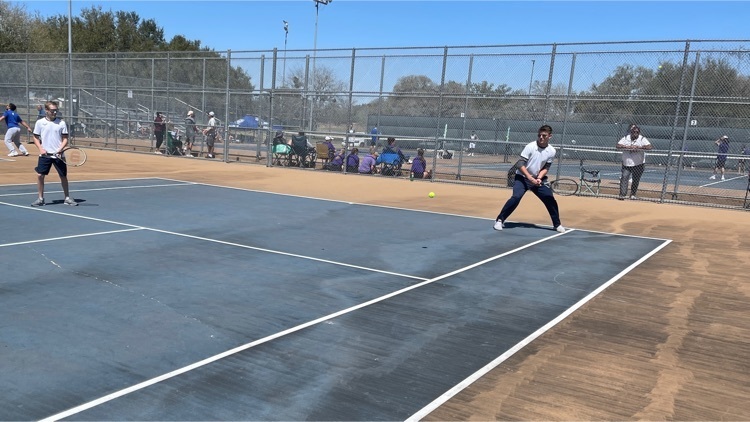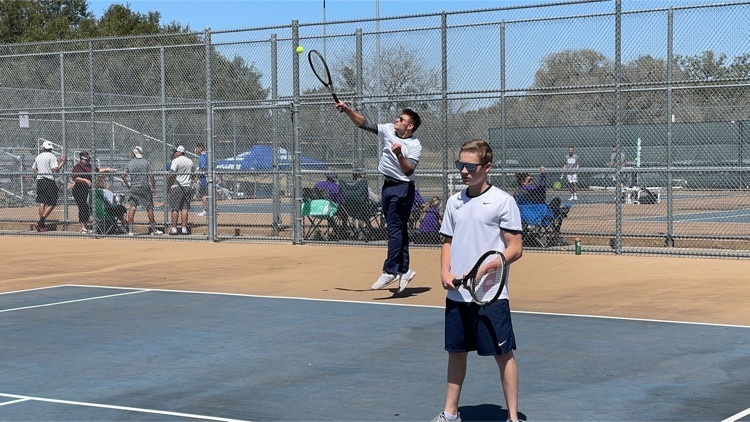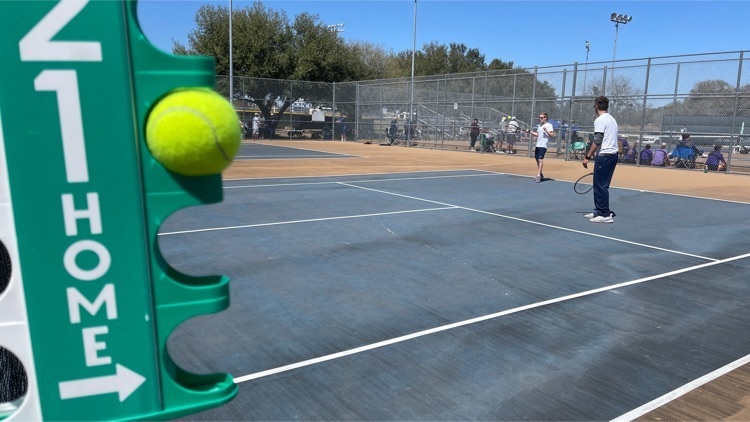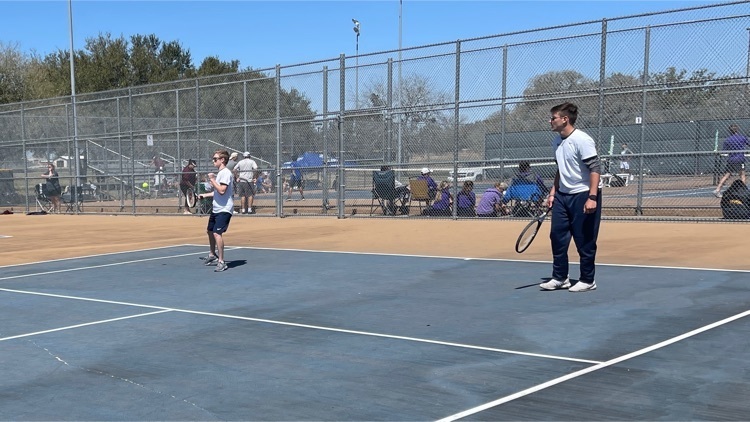 Child Nutrition Survey We at Goliad ISD have a continious commitment to improving our services to our students, teachers, staff and administrators. We would appreciate your feedback regarding our cafeteria. All Student and Staff please fill out the Survey Below. Thank you .
https://kwiksurveys.com/s/21yhXsbN/i/0

The stock show champion sale has begun. Lots of our students have items up for auction. Come on out and make a bid. We are at the fair grounds now.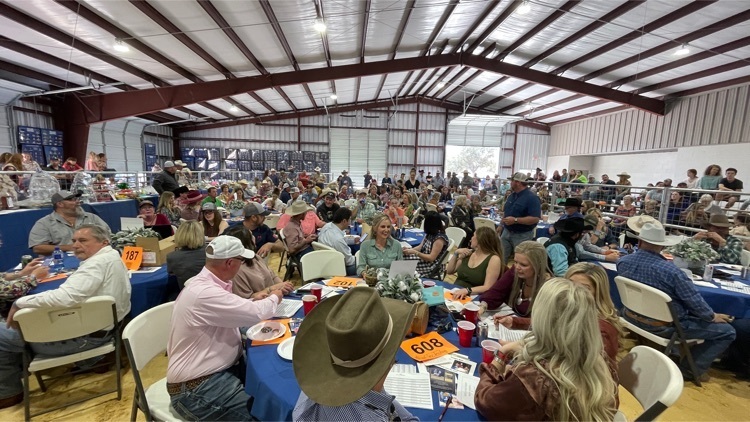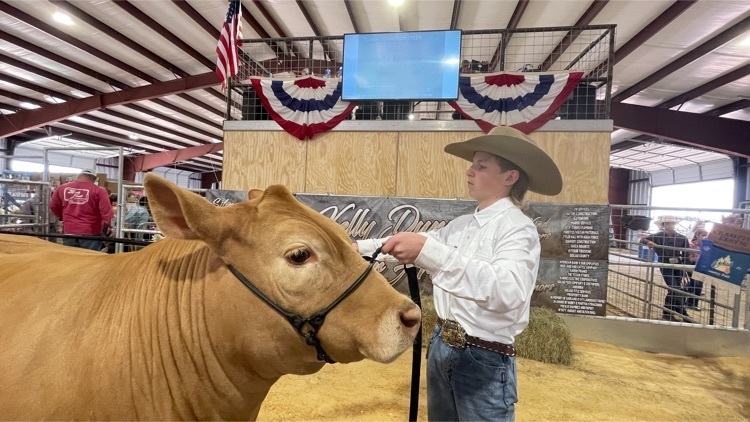 Goliad's stock show sale starts in a few minutes. Lots of our students have items up for auction. Come on out to the fair grounds and help these youngsters. And there is a carnival on the grounds if you have any money left after the auction.