The employees of Goliad High School named Jason Collins and Twila Wendel as Difference Makers of the Month.
Collins, selected as the teacher for the award, was selected because he "does an outstanding job celebrating our students and communicating that with our campus and community," an anonymous nomination reads. "He and his students are present at all of our events and capture great moments to share.
"Students and teachers alike often stop in the hallways to check out the monitors because everyone knows new material is likely on.
"He also steps in and helps out at a moment's notice on anything that the campus or our students need. He is a great asset to our school and students.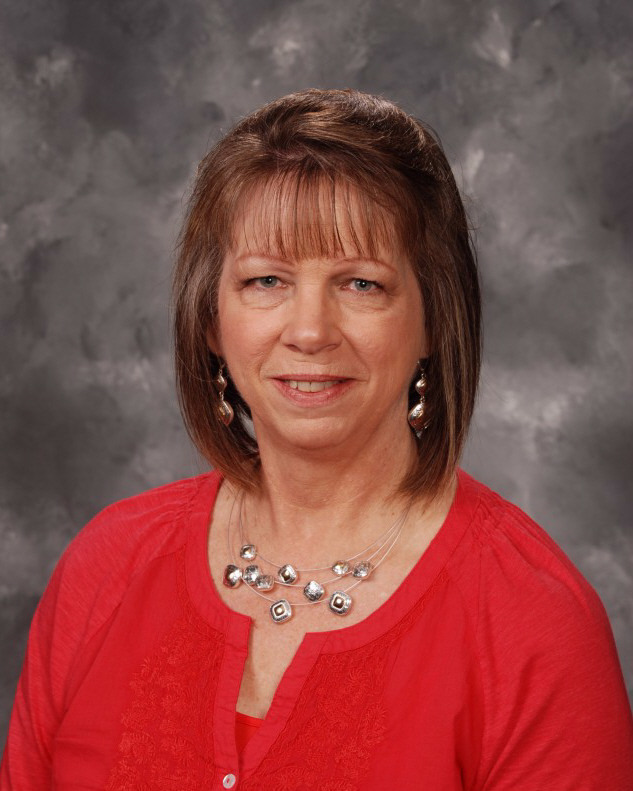 Wendel, the staff member selected for the award, was nominated because she "is genuine; she is one of the most dedicated and passionate people at GHS when it comes to doing what is needed for all no matter who you are.
"She treats everyone with care and compassion. She is selfless, always thinking of others and how she can help. If she cannot help or fix an issue herself she will find someone who can.
"She is someone you can count on. Twila has the biggest heart she is so caring and always goes above and beyond our expectations.
"She is most definitely an asset to GHS."
---
Shown at top are Principal Emilio Vargas and teacher Jason Collins. In the article is a file photo of Twila Wendel.